Get an inside look at how Cheryl's develops new flavors, products, and gifting options in the series "From the Kitchen." Looking for the perfect present for that special child in your life? Look no further than these joyful Christmas gift ideas for kids from Cheryl's Cookies.
Would you like to put a smile on a child's face this holiday season? Of course you would. You have a heart, after all.
It's easy to do that when you choose one of the new Christmas gift ideas for kids from Cheryl's Cookies. And with many of them, your special little one will be able to snack on her favorite cookies and have something fun to play with, too!
Bundles of joy
Plush toys and blankets of their favorite holiday characters — step right up, Mr. Grinch — and fun DIY kits are part of the new kids holiday line at Cheryl's. The collection was about a year in the making, and the goal was to bring joy to both the sender and the recipient.
"We already know that kids love our cookies and treats, but we wanted to increase the value of the present," says Kara Jaggers, senior director of merchandising for Cheryl's Cookies. "A lot of grandparents, aunts and uncles, and even parents struggle with knowing what gift will really make a child happy. We wanted to take the guessing out by providing gifts that will not only offer the treats kids love but also keep them entertained."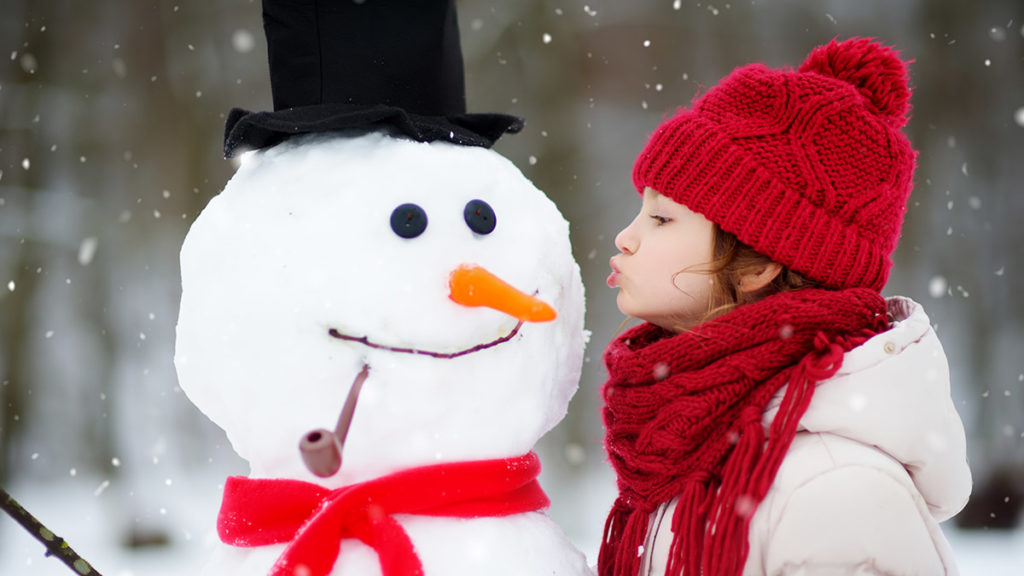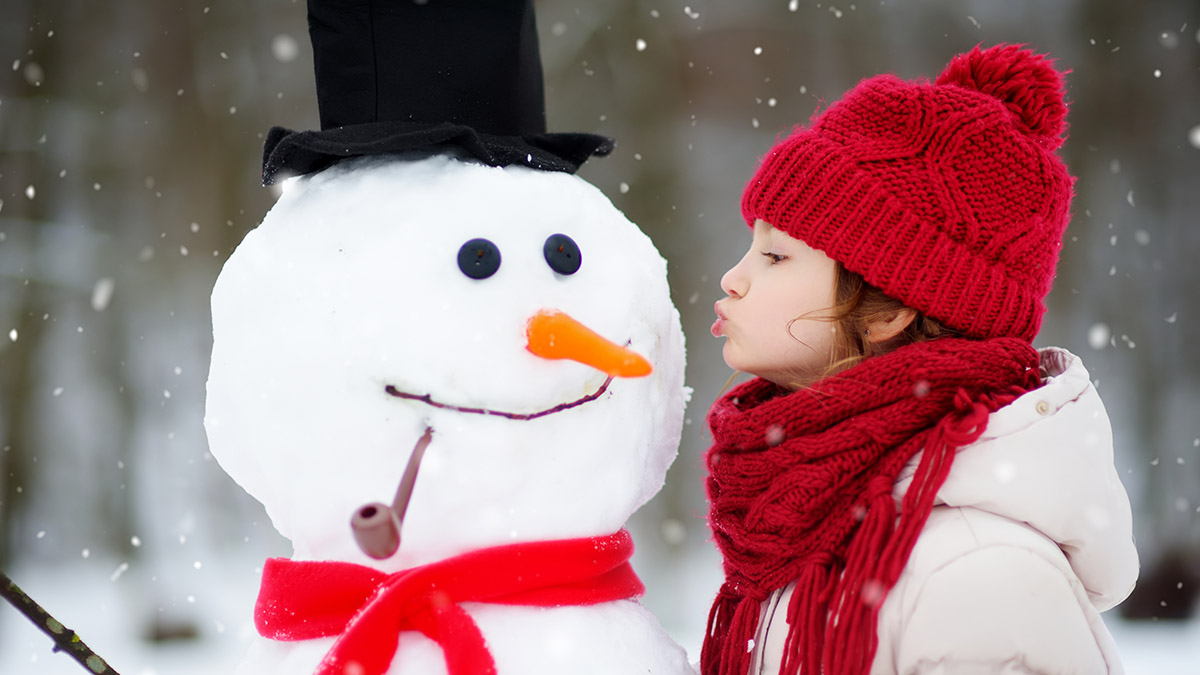 Jaggers mentions the word "joy" a lot when she talks about the new collection. "We think about the child who opens the gift and the joy they get," Jaggers explains. "But we also focus on the giver — our customer — and the joy they get in giving a special gift to a child.
"We wanted to make sure the sender feels that feeling of joy and satisfaction that comes with knowing that you gave a child exactly the right gift."
Kid tested, kid approved
In addition to extensively researching marketing trends, Jaggers and her team went straight to the experts: They asked their own children for feedback on the new holiday gift ideas.
"Many of us are parents — I am the mom of three little kids myself — and we asked our own kids to rank the gifts," Jaggers explains. "And they always like to give us their input on their favorite cookie flavors."
Her "at-home" team of experts gave a big thumbs-up to the new Cheryl's holiday cookies that have faces on them, including the cute reindeer, polar bear, and snowman cookies.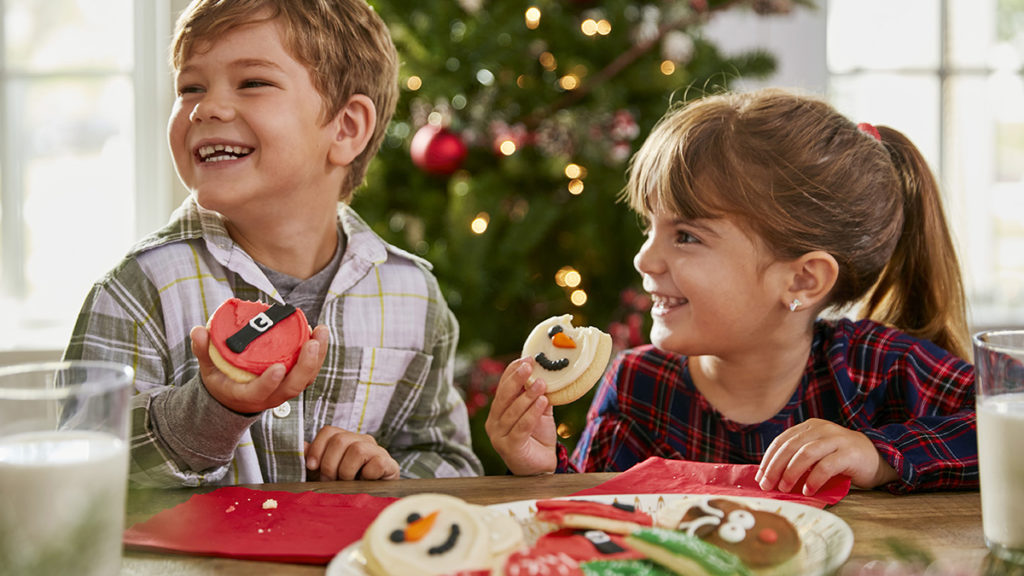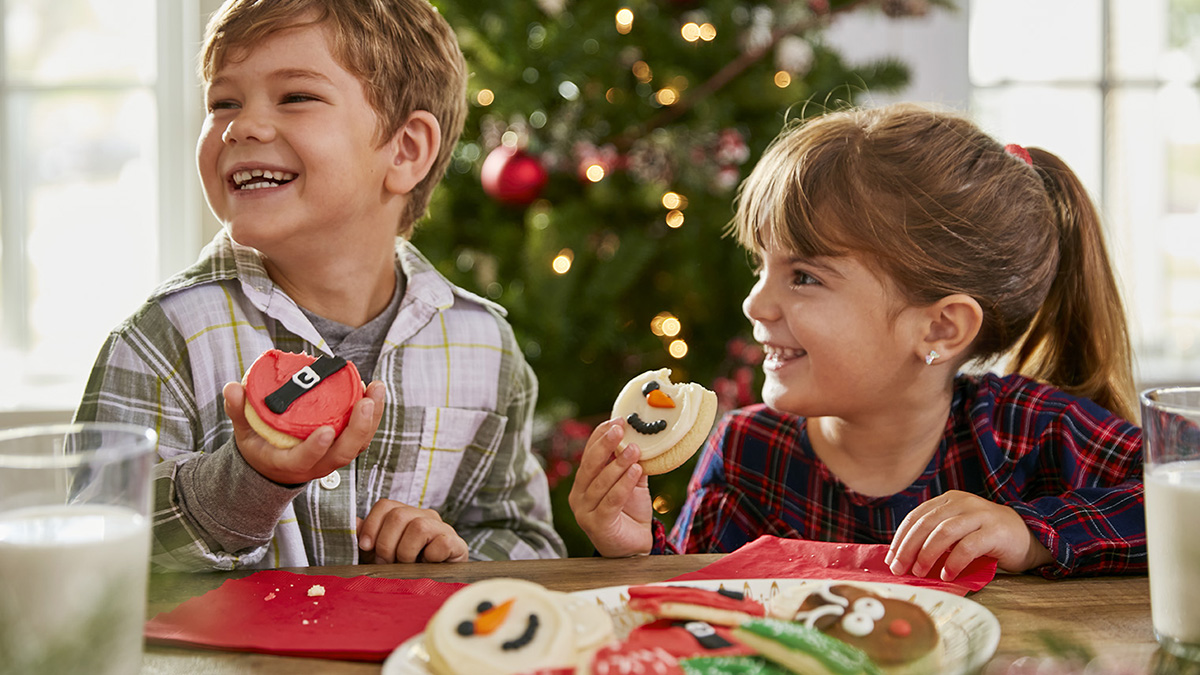 These new products, Jaggers explains, go beyond the usual fun, whimsical gifts that Cheryl's offers — and that kids love — to also include what she describes as "an experience."
"We want to be there to provide more than just our delicious cookies," she says. "We want to help our customers create memories with their families."
Here's a peek at seven Christmas gift ideas you'll find in this year's holiday collection for kids.