Our series "Get Crafty" gives you the inspiration for creating inventive DIY projects during the holidays and year-round. Learn how to upcycle cookie tins, pails, and baskets for your DIY projects. The beautiful packages from Cheryl's Cookies make crafting fun and easy, and you'll be helping the environment, too.
The baked goods you receive from Cheryl's Cookies are not only delicious, but they arrive in gorgeous and well-made baskets, buckets, tins, and boxes. With many of us trying to be more environmentally conscious these days, upcycling or transforming (with a little creative crafting) these containers into useful household items or gifts is a great way to help reduce waste and save us a little bit of cash.
Here are 10 fun DIY recycled packaging ideas for you to try.
Pantry organizers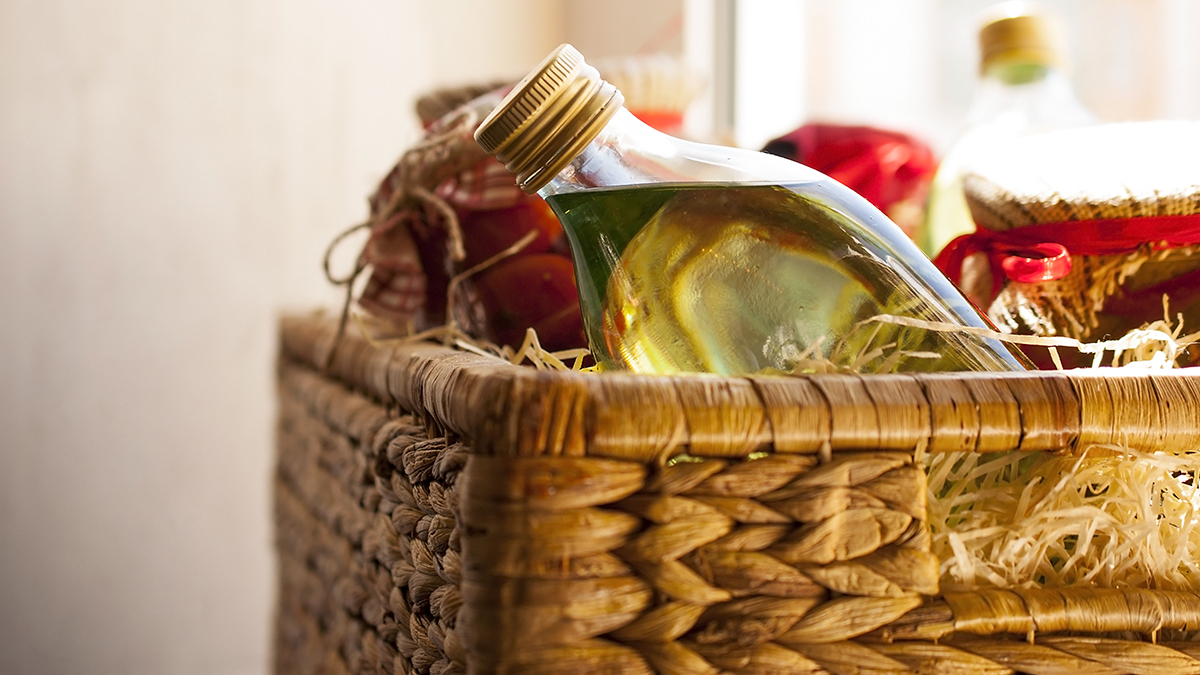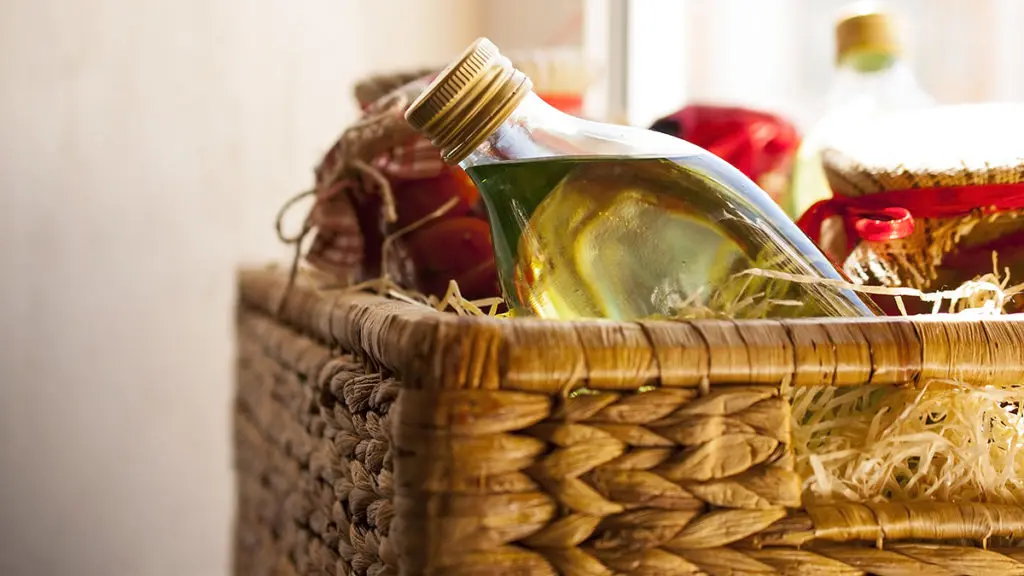 Cheryl's gift baskets can be easily repurposed into attractive and useful pantry organizers. The flatter baskets are perfect for holding teas, and the deeper ones can help keep bags of nuts, pastas, kids snacks, and other loose items tidy. Improve your organization by storing change, ribbons, bottle stoppers, wine corks, or any odds and ends in them. Wrap your leftover boxes in pretty paper to match your aesthetic style and décor.
Hostess gifts
Cheryl's aptly named "Elite Basket" can easily be refilled with fruit, cheese, crackers, and baked goods to take along as a hostess gift or as your contribution to a potluck. Keep the cloth lining and bow intact for a festive flare.
Succulent pots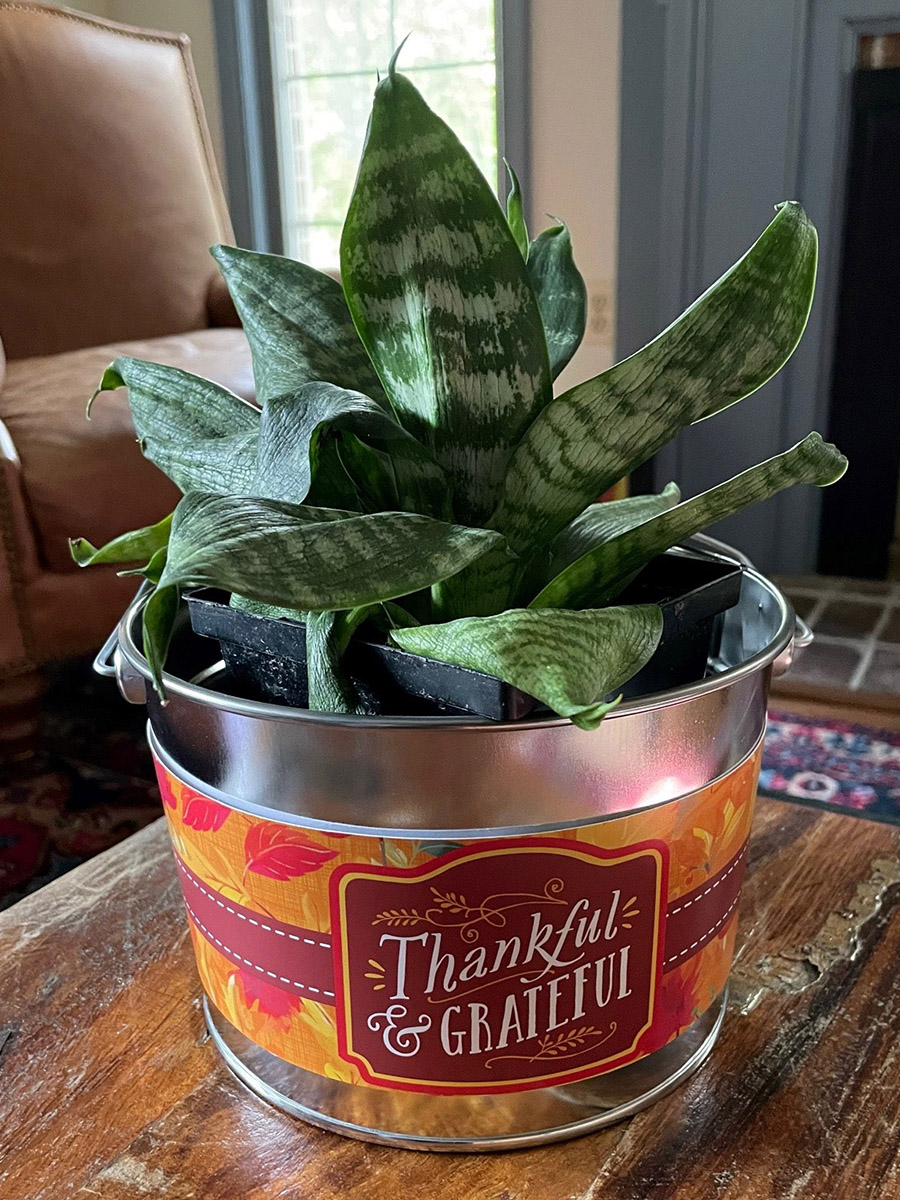 Any of Cheryl's cookie pails can be repurposed as flowerpots for succulents. Succulent plants thrive in shallow containers and need very little water to stay green year-round. To create your own succulent garden, simply fill the empty tin with sandy potting soil and a mix of succulents. Place it in a sunny spot and water sparingly, as standing water can cause root rot.
Simple centerpiece
The Thanksgiving Traditions Cornucopia makes a perfect holiday centerpiece by itself, but with a little TLC, so can the Cheryl's pumpkin gift basket. Fill it with gourds or dried flowers and place it on your porch as part of your Halloween display or use it as a centerpiece for your Thanksgiving table.
Candle holders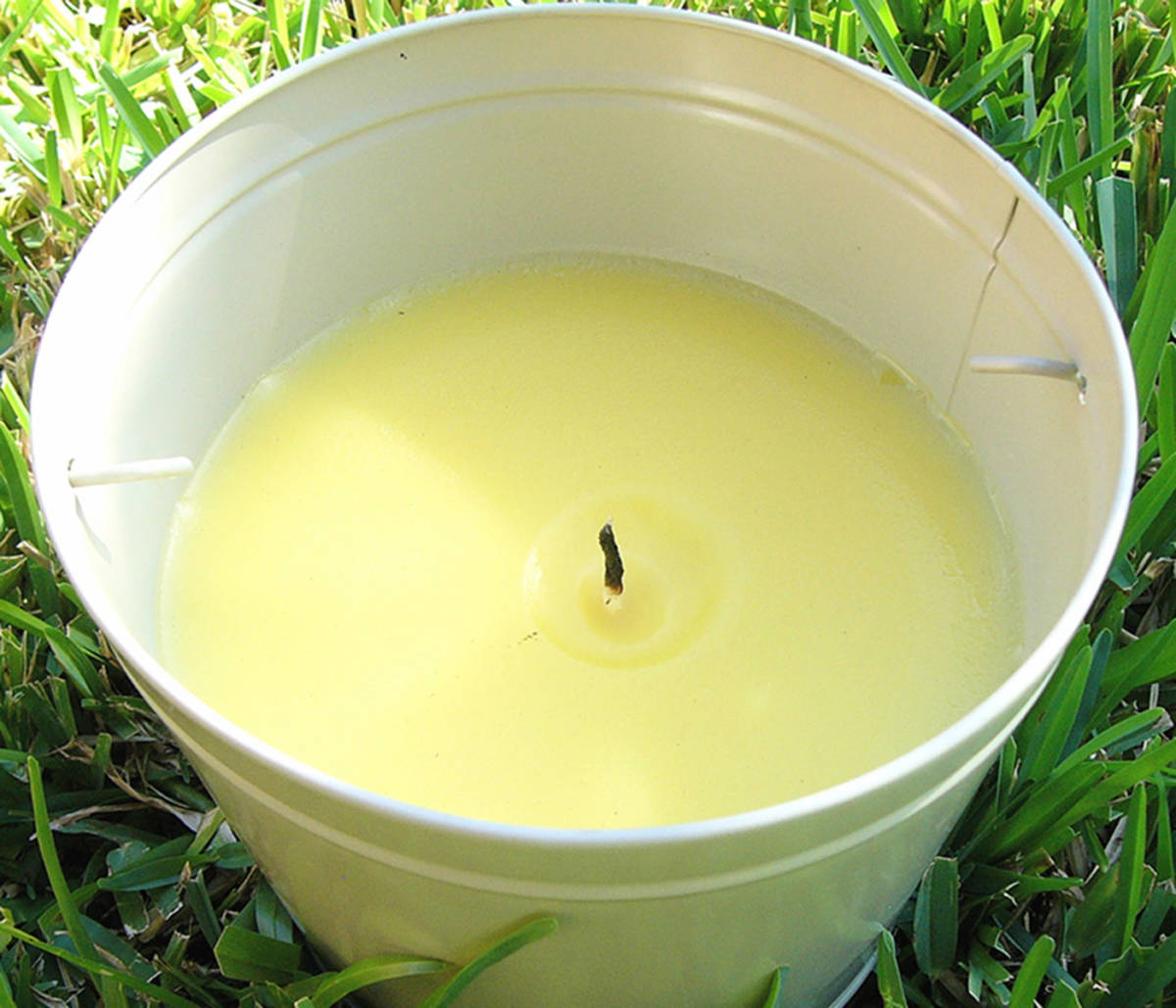 The Miss Grace mini cake tins are perfect for DIY indoor candles, and the larger pails can be made into outdoor citronella candles. Here's how:
Supply list:
Newspaper
Soy wax chips
Candle wick
Wood spoon
Super glue
Microwave-safe bowl or container
Essential oil (optional)
Food coloring (optional)
Step 1: Superglue the bottom (metal disc) of the wick to the bottom center of your container. Tilt the container to see if the wick stays in place. Do not pull it to check!
Step 2: Place soy wax chips in the bowl and microwave until melted. Do this in one-to-two-minute intervals, and stir in between. WARNING: Bowl will be hot. Remove with potholder or towel.
Step 3 (Optional): Add essential oil and food coloring to wax until you get the results you want, and stir with the wooden spoon. Note: If wax hardens too much at this stage, reheat it for 30 seconds until re-melted.
Step 4: Place your container on a newspaper-covered surface. Pour one-fourth inch of wax into the container to ensure there are no leaks or cracks in the bottom. Then, fill the container until seven-eights full.
Step 5: Hold the wick in place in the center for 30 seconds while the wax hardens.
Step 6: Let your candle cool undisturbed overnight.
Decorative lanterns
As an alternative to making a candle, you can decoupage the outside of a tin, poke a pattern of holes in it using a center punch (either randomly or following a stenciled-on pattern) and, boom — you have a lantern! Just place a votive, pillar, or tea candle inside, and let the pattern of light flicker across your room or table. For a fire-safe option, add an LED tealight instead.
Party games
If you have a number of tins of the same size, you can paint or decoupage them with a common theme like sports or animals. Stack the tins in a pyramid, hand your kids a plastic baseball, and you have a fun game for a children's party or just a rainy afternoon.
Pails for all occasions
A handled tin pail is perfect for so many things — from carrying gardening tools around the yard to making sand castles at the beach. Pails also make handy entryway sock or flipflop holders (depending on the season), and can work well as cachepots for potted plants you want to bring inside.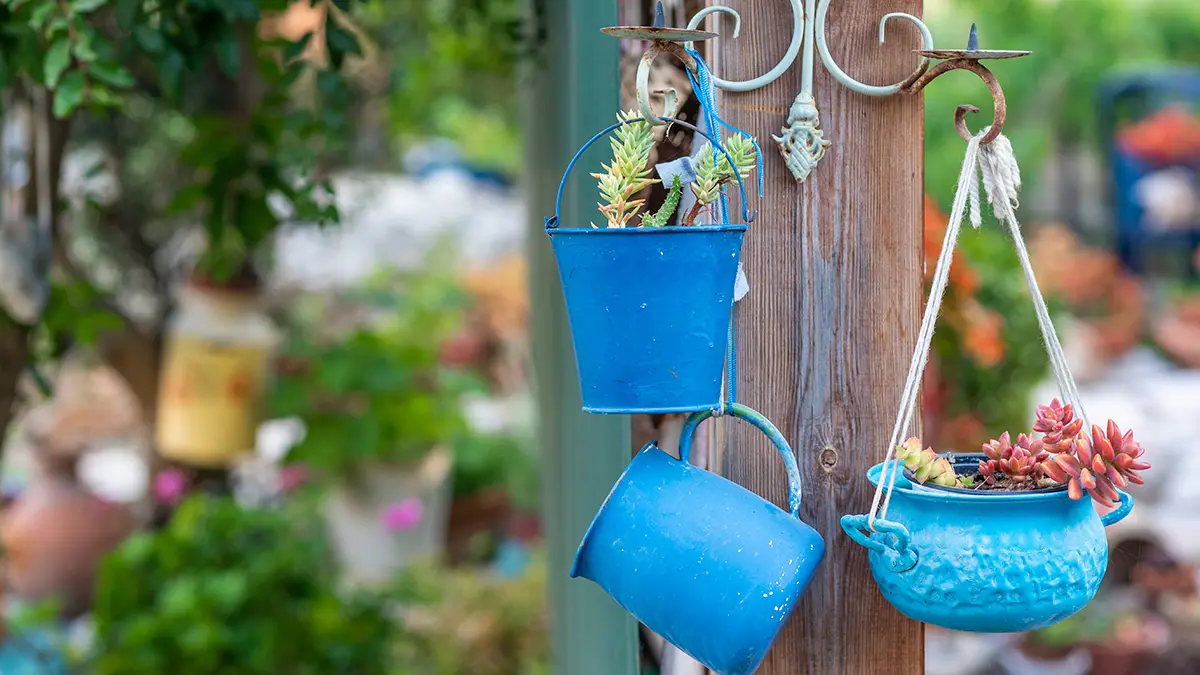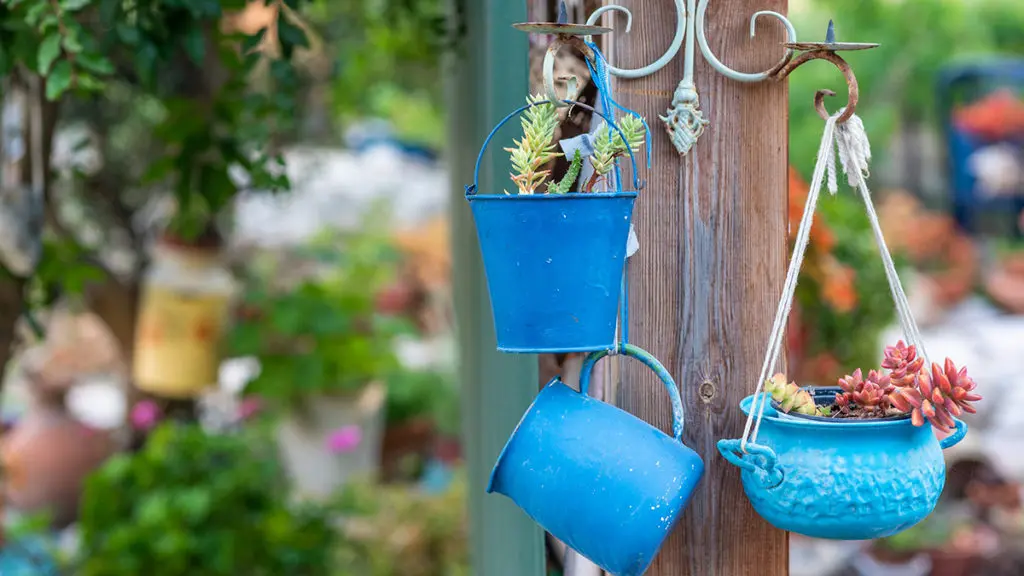 Sewing bins
Larger cookie tins are perfect for storing sewing supplies or taking your knitting project on the road. Fill one with your notions and sewing materials, and you have a portable and sturdy craft basket.
Gift wrap
Gift boxes are festive, sturdy, and attractive, and, best of all, completely reusable! The smaller boxes are perfect for small gifts, such as jewelry, neckties, or soaps, and the larger boxes can be used for sweaters, toys, and even small electronics.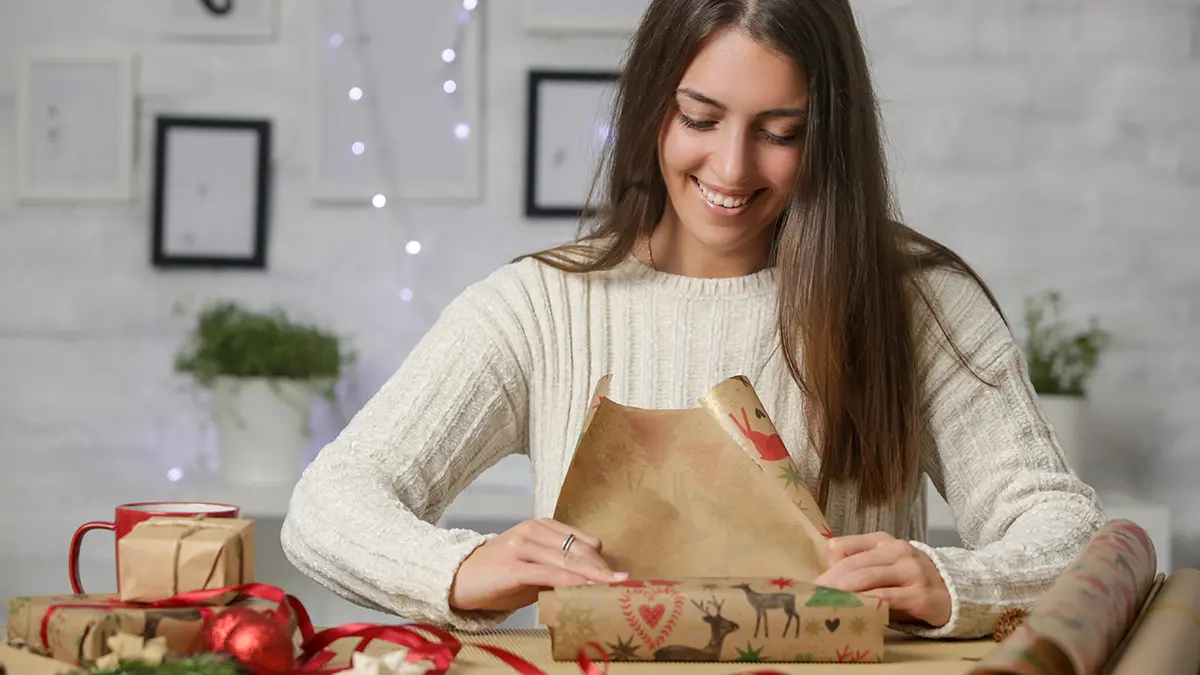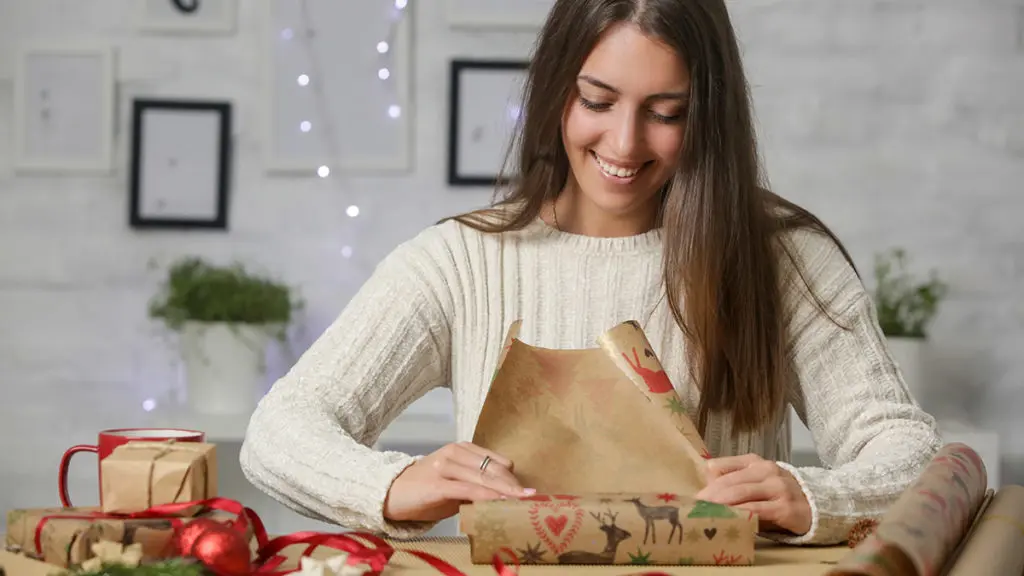 In addition to upcycling, recycling is also an option for some packaging. Check your municipality's recycling requirements before putting these items curbside, since not all metal or cardboard is accepted everywhere.
No matter how "crafty" you are (or aren't!), these ideas should help you get started in turning your Cheryl's gift into something that will last long after the sweet treats they come with are gone.