Milestone birthdays signify important life achievements that are worth commemorating. Whether the milestone year is 21 or 50, these birthdays are the ones we tend to celebrate in creative, unforgettable ways.
According to researchers at The Wharton School, recognizing temporal landmarks, such as a birthday or new year, is motivational because it provides an opportunity for reflection and gratitude. The experience of reflecting on and marking these milestones is a powerful one, so it's no wonder people want to observe them in extra special ways!
Here are memorable celebration ideas for each major milestone birthday.
Fun ideas for throwing an 18th milestone birthday bash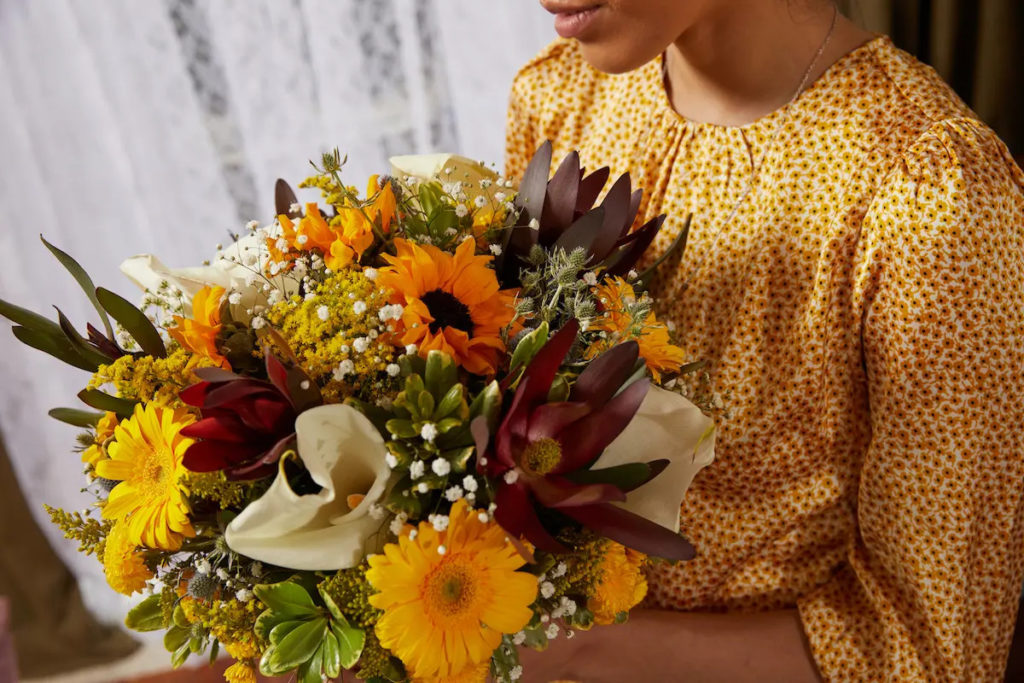 The 18th birthday is the first big milestone in our lives. With it comes many adult perks, such as being able to vote, purchase a car, and establish credit. "It's the one in which western culture bestows young people with rights they will enjoy for the rest of their lives," says family therapist Kyle King. "They are excited to flex some of their new independence and privileges."
One way to celebrate this new independence is with a sophisticated party to mark the occasion. Encourage attendees to get dressed up in formal wear and, if you can, try renting out a party venue to make the day extra special. You could even plan a "bon voyage" cruise-themed party as you watch your childhood years sail away, with a cruise-themed menu and snacks.
18th birthday gift theme: Flowers
Flowers are a perfect gift for an 18th birthday. As full adulthood approaches, childlike interests lose favor to more sophisticated enjoyment. Roses, lilies, and orchids are classic selections. And you can never go wrong with a birthday bouquet.
Go all out for a 21st birthday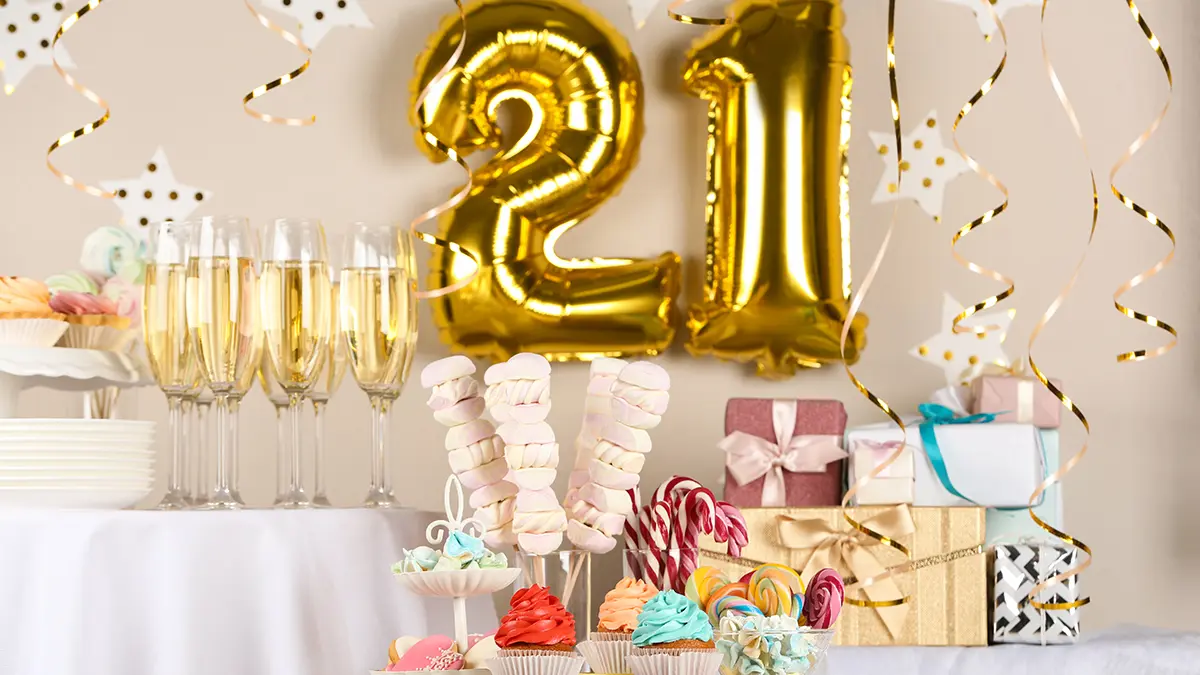 Twenty-one is a milestone that grants new privileges, so it's usually honored by indulging in these fresh abilities. Celebrate with a wacky scavenger hunt for the honoree to complete the night. To feel luxurious, rent a limo to take you to a casino or 21-and-up nightclub. If a big bash isn't ideal, then an evening of sophisticated cocktails with friends at home can make the night special. You could hire a mixologist (or buy a mixologist kit) and keep the night intimate as the honoree celebrates their new freedoms, complete with a Girls Night In Rosé Gift Basket.
21st birthday gift theme: Alcohol
Most everyone agrees that full adulthood and being able to legally drink are why the 21st birthday matters. Customized champagne flutes are more elegant than shiny SOLO cups, while a wine-related gift introduces pleasures found in more grownup tastes.
Celebrate 30 in style
If your honoree is feeling particularly old at this milestone, you can throw an "over the hill" party. Ask guests to dress in black to "mourn" their youth and bring gag gifts like fake teeth. If they're not up for the joke, the 30th birthday can also be a time to celebrate the refining of tastes and interests. Organize a dine-around your local city, where you try a different course at each restaurant. Or find a private chef to cook an intimate meal at home for a sophisticated touch. If your honoree would rather their 30th still feel youthful, you can throw a classic slumber party, full of cheesy movies, pajamas, and plenty of snacks.
30th birthday gift theme: Chocolate
Chocolate is the thing for the 30-year-old who loves decadence in a delicious package. Give a sampler of chocolate cookies or a selection of assorted chocolates, such as a Neuhaus Chocolate Excellence Gift Basket filled with truffles, pralines, and bon bons.
Get festive for the 40th
A fun way to honor the 40th is by throwing a 1940s big band-themed party. Guests can dress in 40s-era clothing, and the party can feature swing music or vintage movie classics. For a more low-key event, try an at-home spa weekend for your closest friends. You could host a wine tasting, mani/pedis, or even hire a masseuse. Complement the weekend with a Lavender Spa Basket for a luxurious experience.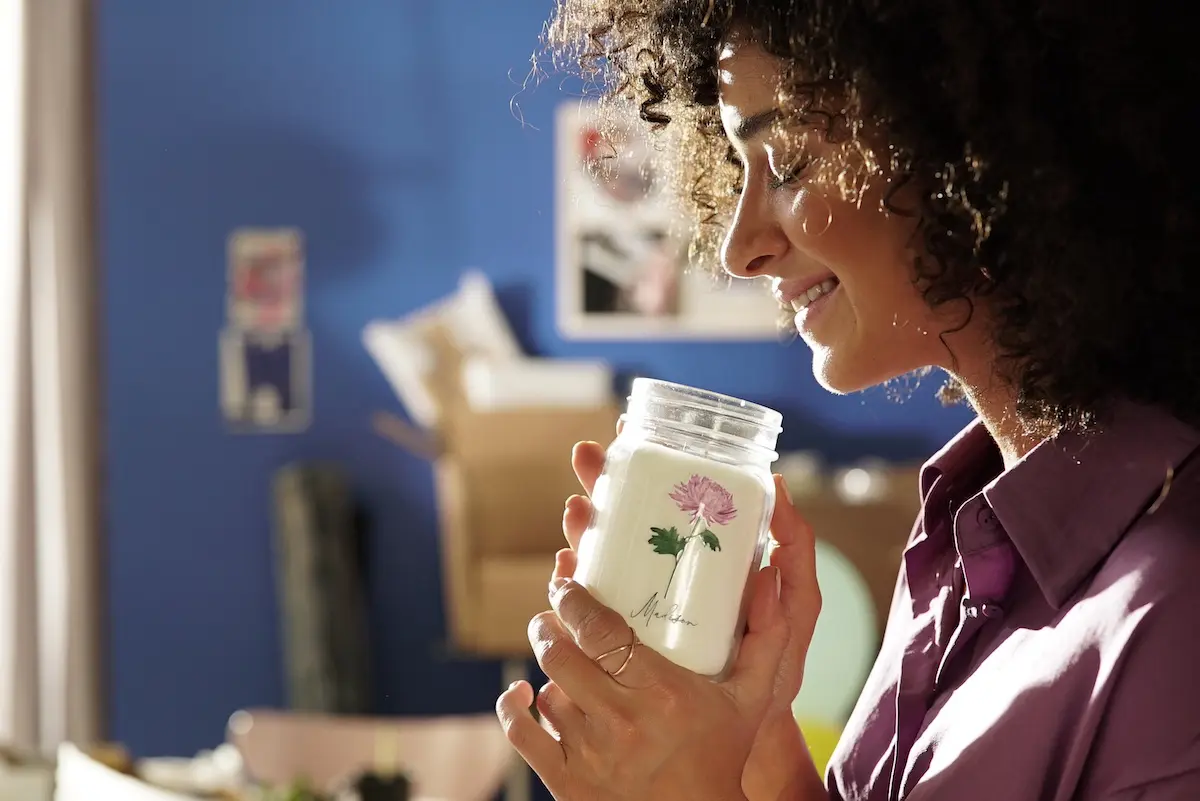 40th birthday gift theme: Self-care
Indulge the 40-year-old with self-care goodies to relieve the exhaustion that comes from active living. Ideas include spa gifts, candles, or cozy comfort gifts, such as tea and blankets to encourage relaxation.
The best ways to ring in the big 5-0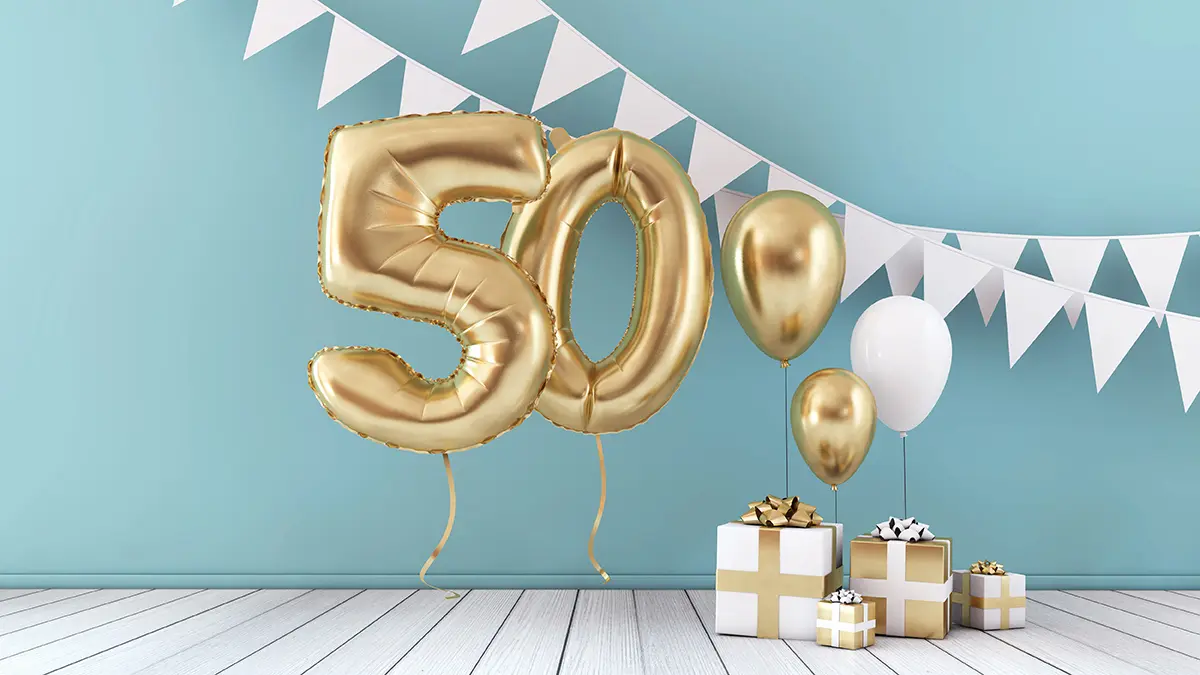 Aside from the 21st birthday, the most popular birthday for adults to celebrate is their 50th. According to Matt James, an award-winning professional event planner, most people turning 50 prefer a tasteful party, with good food and good company rather than a cheap joke-shop-style theme party. He recommends activities that celebrate the person, not just the age, such as a personalized crossword puzzle or even a piñata bust created in their likeness. If your honoree wants to skip the party route, then create a to-do list with 50 tasks to complete over the year. Or select a destination 50 miles away and spend the day exploring the area for a peaceful retreat.
50th birthday gift theme: Gourmet food
Who would ever turn away a gift basket of food favorites? From healthy fresh fruits, foods that satisfy a sweet tooth, or a variety basket, food for 50 is the ideal celebratory gift.
Celebrate 60 to the max
Each decade that passes provides even more reason to cherish time with a loved one. A 60th birthday (or even 70th or 80th) should be full of smiles and laughter, celebrating old friends and new family members alike. You could arrange a birthday around old childhood favorites, including a Classic Birthday Basket. If the honoree is up for it, try childhood activities like a bike ride, ice skating, or a visit to a local park. For an at-home event, surround the special person with stories and items from their youth, taking time to share memories.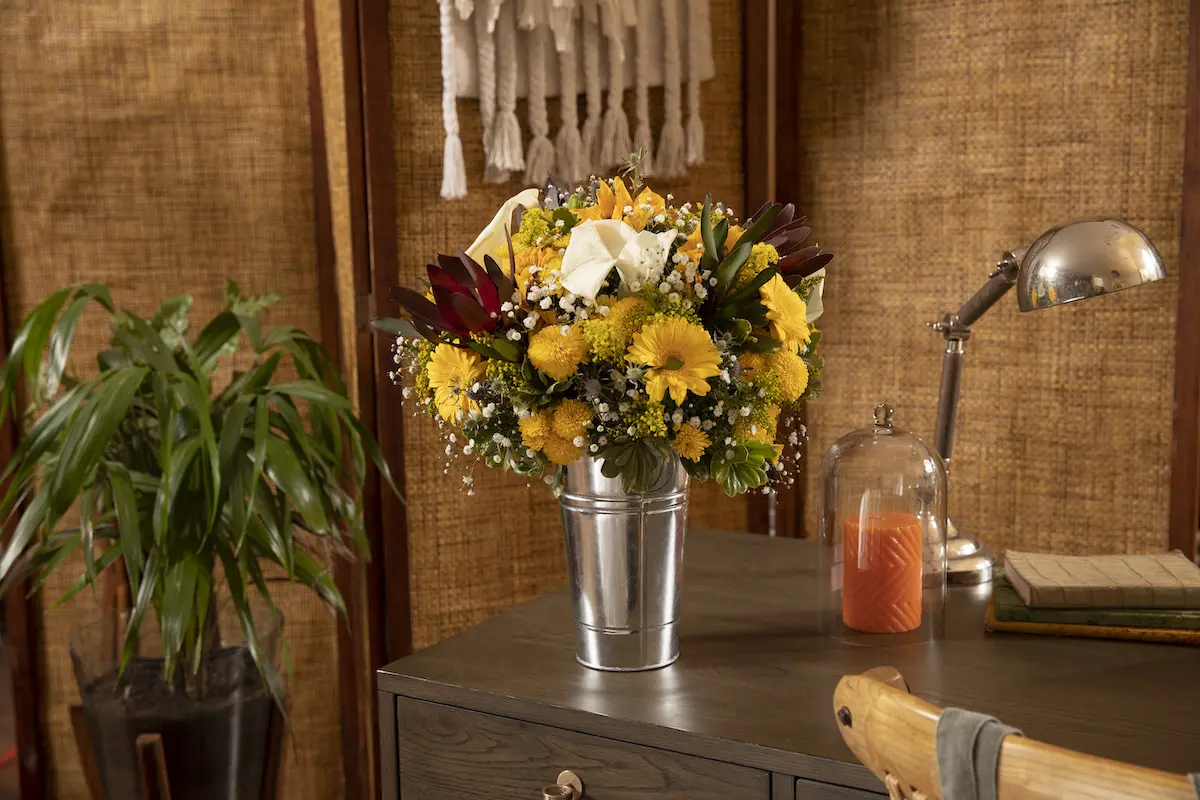 60th birthday gift theme: Plants
Most 60-year-olds are empty nesters, and with that extra time they have from not having to shuttle kids to sporting events, there's more opportunity to care for plants. Adding both beauty and enjoyment to home life, a plant is a natural, uplifting gift that's sure to be enjoyed.
Making a 90th birthday milestone memorable
At such a special milestone, this birthday can be commemorated by planning an event where new or distant family and friends can reconnect with the honoree, either in person or over video. You could have attendees write a short note honoring their life, or even gift a Personalized Message in a Bottle. If you can, take a visit back to a favorite childhood location or neighborhood and hear old stories. If you'd just like to provide some company and conversation, an outdoor lunch at a café or restaurant can offer a lively afternoon.
90th birthday gift theme: Puzzles and games
Nonagenarians have the gift of wisdom. Keep their mind sharp with classic puzzles and games. Games also encourage leisure time with the ones you love, which is more engaging than digital entertainment.
Honoring the ultimate milestone birthday: 100 years old
After 100 birthdays, there's less need for material things. More valuable are the gifts of time and love with family and friends, so center the theme of the party around their life. Create a pictorial timeline of the honoree's milestone moments, and ask friends and family to contribute photos and videos for a "This is your life" presentation. Also, allow guests time to toast with their fondest memories, or "roast" them with funny jokes and stories. Make sure to eat lots of cake and honor the day with a beautiful floral arrangement.
100th birthday gift theme: Personalized gifts
Celebrate centenarians with a personalized gift. Examples include one-of-a-kind keepsakes like engraved gifts, jewelry, and photo albums that include pictures of life's greatest moments.