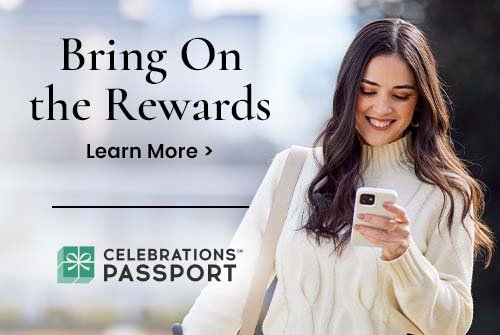 Whether a neighbor brought in your mail while you were on vacation or your friends spent an afternoon helping you move, showing your appreciation for their generosity is a must. But sometimes — even though you are truly thankful — expressing your gratitude may not come naturally. In fact, it can be downright awkward.
Fortunately, sending a gift is a way to say a lot without many words. Sometimes, though, the process of giving a thank you gift isn't so straightforward. What if they don't like it? Will they use it? Is this enough? These thoughts can make the act of sending a thank you gift more complicated than it needs to be.
To ease your mind, we've rounded up four tips to take the awkwardness out of sending a thank you gift.
1. Choose a gift your recipient will love
Choosing a thank you gift requires thought and creativity. "The primary reason we get a thank you gift is to show appreciation, which means taking the time to find something the receiver will enjoy," says Diane Gottsman, national etiquette expert and founder of The Protocol School of Texas. Selecting a gift that aligns with the recipient's interests is key.
"Thank you gifts are from the heart," Gottsman says. "If they love a particular flower or plant, then that's the perfect choice. If they're a baker, get them something related to that passion you know they will use and enjoy."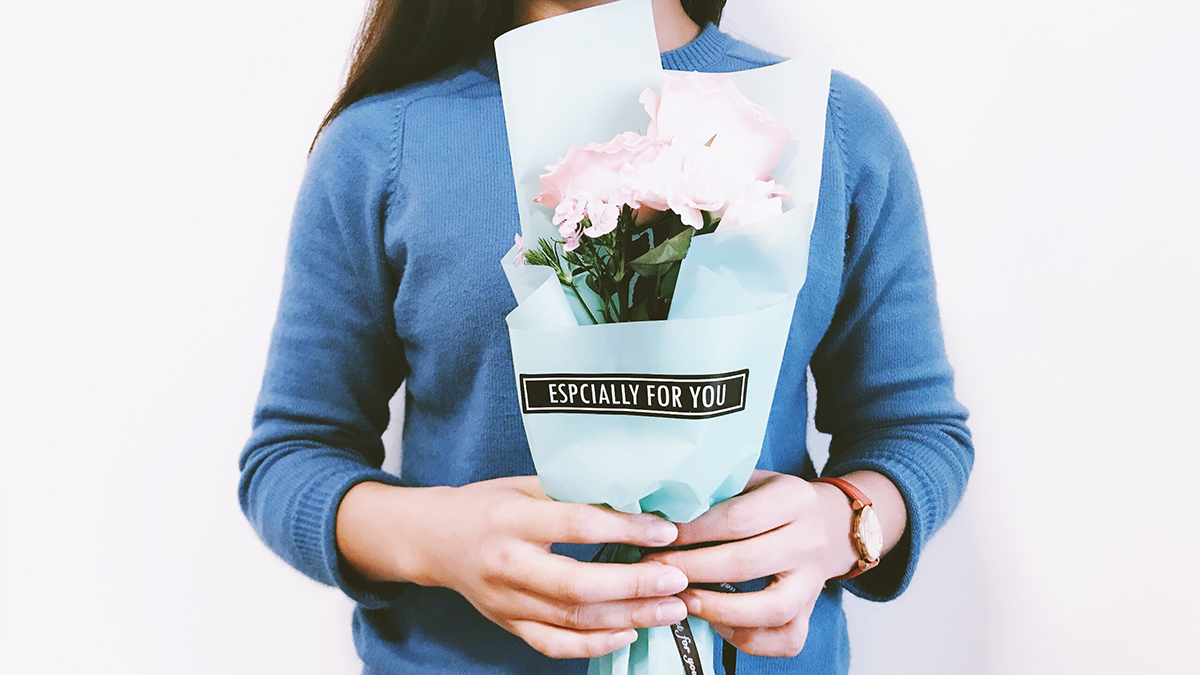 If you can't decide whether to have the gift delivered or give it in person, know this: Both are acceptable. "Choosing to deliver it is perfectly appropriate; everyone has different schedules," Gottsman says. "Of course, if you're going to meet them for a cocktail or lunch, a beautifully wrapped gift is always a wonderful presentation."
2. What to write in a thank you note
If someone has gone out of their way for you, then including written words along with your gift makes the gesture that much more meaningful. Gottsman says a thank you gift should always include a heartfelt thank you note. Whether you handwrite a letter or include a gift tag with the recipient's name and a short message, making it personal gives it a special touch.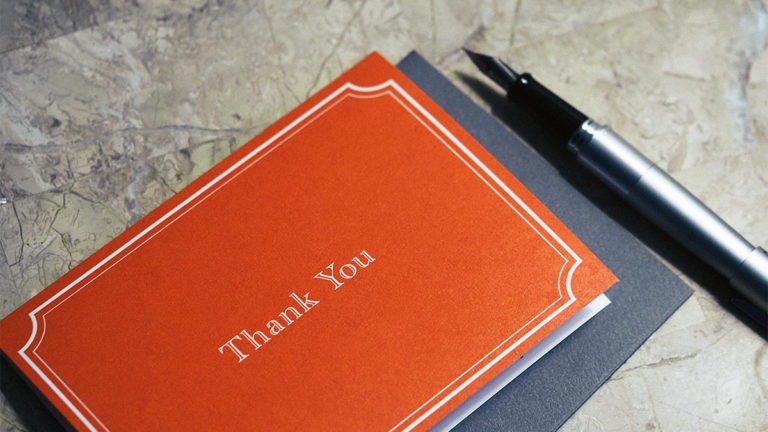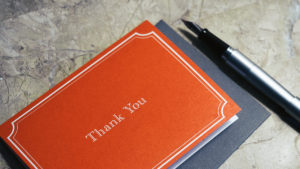 Not sure where to start? Here are two examples that may help you.
Dear [Name],
Thank you so much for [favor/act of kindness]. You're an amazing person, and your generosity means a lot to me. I know how much you love [reason you chose the gift], so when I saw this [gift], I knew I had to get it for you. Enjoy!
[Your Name]
[Name],
Thank you for [favor/act of kindness]!
3. What to say when giving a gift
The late motivational writer William Arthur Ward said: "Feeling gratitude and not expressing it is like wrapping a present and not giving it." Truer words have rarely been spoken.
Verbally letting someone know how grateful you are for their generosity is a lovely gesture they're sure to appreciate. If you're at a loss for words when presenting a thank you gift, then it is best to keep it short and simple.
Here are five examples of messages that you can use when presenting your gift.
I got you something. I hope you like it!
I thought you might like this for helping me out.
I'm so grateful for you! I got you something for [favor/act of kindness].
Here's a little something for [favor/act of kindness].
You're the best for [favor/act of kindness]! Here's a gift to thank you.
4. Put effort into expressing thanks but don't overthink it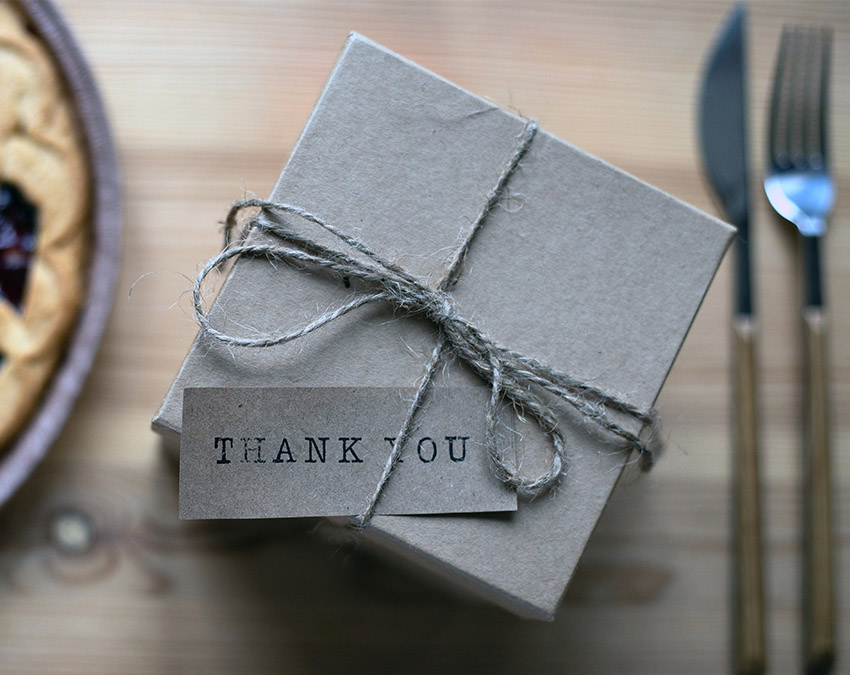 When it comes to choosing a thank you gift, let the recipient's interests guide your choices. Consider who they are and what their interests are, and then keep your selection in line with something you know they'll love. Ironically, putting too much thought into it can lead to choosing a gift that represents your own ideas of the recipient instead of something the recipient would actually want.
"The effort you spend on a gift will be noticed and appreciated," Gottsman says. "The bottom line is to put your heart in it."
A thank you gift is a wonderful way to show your appreciation while leaving a lasting impression. Sending a thank you gift, such as wine, sweet treats, personalized gifts, or thank you baskets, is never a bad idea, and even the smallest gesture can go a long way. Gratitude never goes out of style.