Our series "A Gift for Gifting" walks you through how to show your generosity and thoughtfulness to all the special people in your life. It can hard to find presents for picky people. Here are four pieces of advice for picking a gift for the person who is hard to shop for.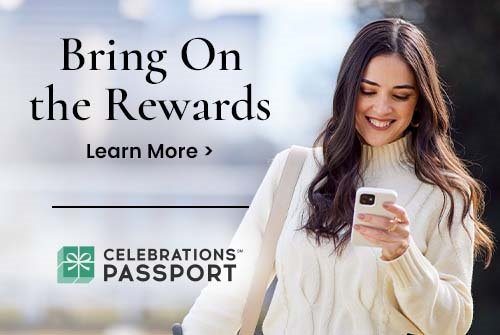 We all have someone in our life who is a challenge to shop for. That person might be your best friend, a coworker, a sibling, or even your spouse. Or it could be all of them. Regardless, they have one thing in common: Shopping for gifts for them is really, really daunting.
Maybe they already have the most cutting-edge technology and latest gadgets. Or they wear next month's fashion before anyone else and there's no trend they aren't already setting. Or, possibly, they have few interests or hobbies (at least that you're aware of), making them impossible to shop for.
The prospect of finding the right gift for your hard-to-shop-for friend does not have to be overwhelming, says Evan Polman, an associate professor of marketing at Wisconsin School of Business at the University of Wisconsin. He's done plenty of research on the subject of picking gifts for picky people — "someone with narrow-and-unpredictable preferences." He found that when shopping for picky people, gifters tend to buck typical gift-giving norms. But, often, that path can be a tricky one to navigate.
If you want to embrace the challenge of choosing the perfect present for the person who is hard to shop for, here is your gifting game plan.
1. Give gifts that vanish
Often, hard-to-shop-for people have one thing in common: They say they don't necessarily want, or need, more stuff.
"There can be wildly different reasons making someone hard to shop for: They might already have everything, or they might be a minimalist with next to nothing," says Sam Maglio, associate professor of marketing and psychology at the University of Toronto. "Either way, giving someone a material gift can turn out to be a pretty big imposition on the recipient."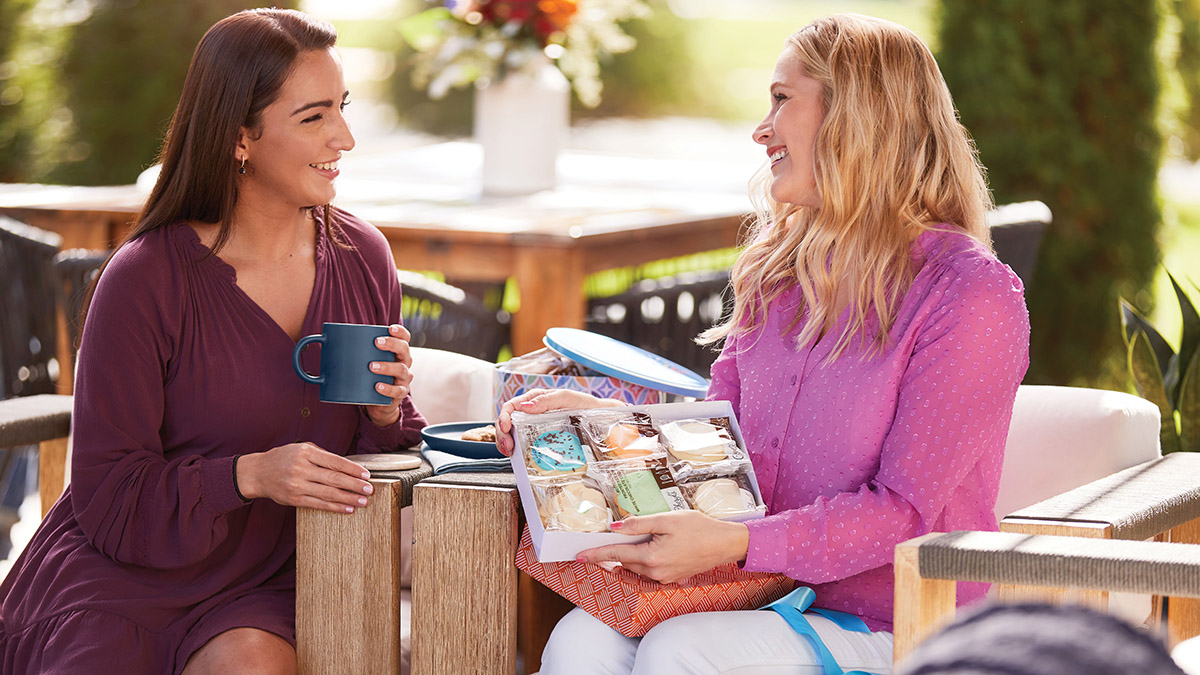 Physical gifts that establish or reinforce a connection between the giver and sender can be a bit of an inconvenience even if they appreciate the gift. You can avoid this awkward situation by opting for a gift that goes away.
Treat them to some scrumptious desserts, brighten their day with flowers, appeal to their refined palate with a charcuterie board, or make their dinner one to remember.
These options are fantastic ways to avoid giving someone who has everything a redundant gift or something they simply don't need. Even the most discerning people are sure to enjoy these gifts. I mean, everyone eats, right?
Polman agrees, saying that gifts that are not materialistic are refreshing options at a time when we're living in a world of excessive consumerism.
2. Consider gifts that last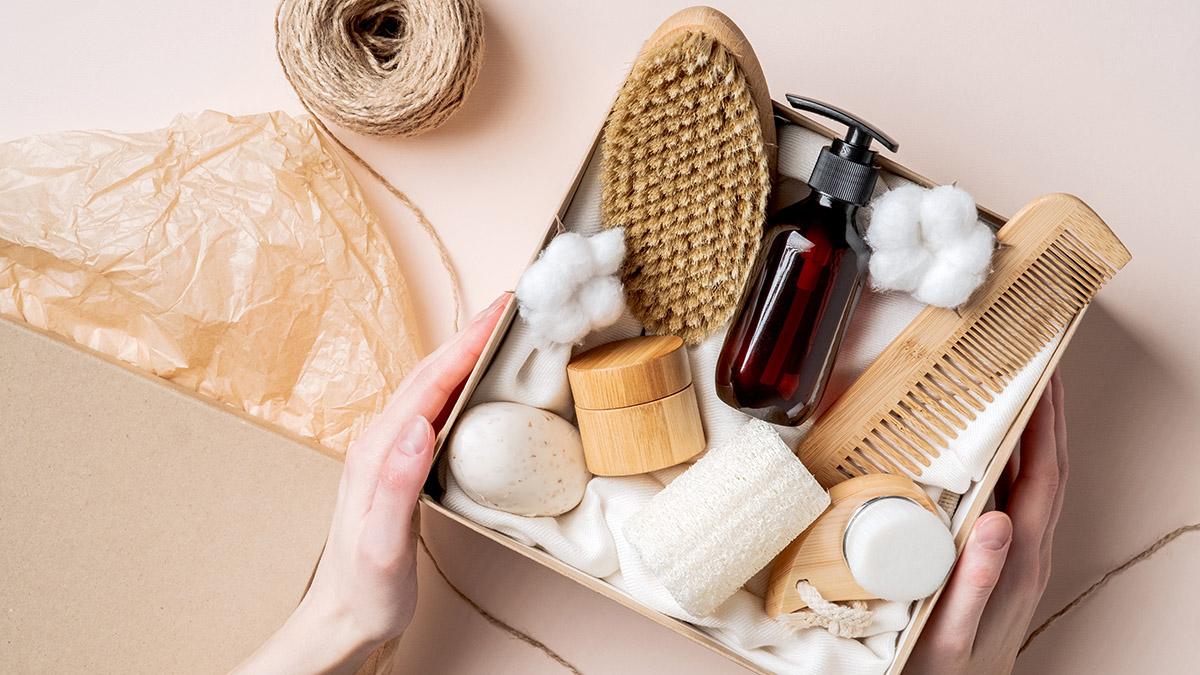 People may be hard to shop for because they're not interested in frivolity or things that won't last. Instead, if they're going to receive a gift, they want to be able to hold on to it for the long haul.
"If you choose a gift that lasts, like a plant, preserved roses, or a personalized robe — a gift that keeps on giving — you can enhance their life experience," says Valerie Ghitelman, vice president of product development, sourcing, and design at 1-800-Flowers.com.
And that, she says, is something that even the pickiest of giftees will appreciate.
Another great way to think outside the box is by giving the gift of a subscription. From cookies to mystery gift boxes, there are practically endless subscription service options out there, so do a little digging and find the perfect one for your hard-to-shop-for friend.
3. Personalized sentimentality is a must
The worth of a gift is rarely defined by its monetary cost. Sure, this aspect of an item can be a factor, but the most memorable gifts are seldom those that cost the most. Instead, they are gifts that hold a special place in the recipient's heart.
Appealing to their sentimental side with something very personalized, like custom books, photo albums, embroidered pillows, etc., is a clever way to ensure your gift is really appreciated, Ghitelman says.
"A personalized gift is a great way to show your recipient that you took the time to really think."
You can tap into gift-giving emotion by tailoring your gift specifically for the moment, accounting for their personality and preferences, and making the gift uniquely you.
4. Opt for experiences instead of items
One gift Maglio suggests for people who are hard to shop for is experiences.
"Experiential gifts just might be the magic bullet," he recommends. "They solve so many problems inherent in gift giving, especially when you're dealing with someone who is hard to shop for."
From taking them to a class or workshop, concert, sporting event, or art gallery, to going on a hike, there is no shortage of possibilities when it comes to experiences. Get a little creative, play to their preferences, and keep things flexible so scheduling doesn't become an issue.
Whether it's someone who already has everything or someone with narrow interests, an experiential gift can open doors to new — and future — possibilities, Maglio advises.
"Giving someone a material gift can turn out to be a pretty big imposition on the recipient," he says. "It's like, 'Here's a blender. Find room for it in your kitchen, because you're a blender guy now.' What if, instead, we gave them a voucher for a cooking class?"
This allows the recipient to "test-drive the blender personality" and think about whether they like cooking in the first place, then decide for themselves.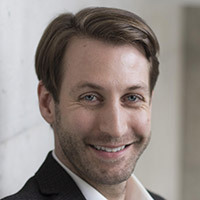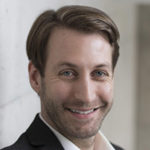 Experiential gifts just might be the magic bullet. They solve so many problems inherent in gift giving, especially when you're dealing with someone who is hard to shop for.
Sam maglio
Associate professor of marketing and psychology
University of Toronto
Plus, Maglio mentions, research shows that experiential gifts are better for strengthening the relationship between giver and receiver because it helps to avoid pushing items receivers don't want on them and you can do the activity with them.
Giving experiences instead of items has several benefits. It prevents you from accidentally giving someone something they already have, shows thoughtfulness, and strikes an emotional chord. After all, we tend to reflect fondly more so on memories than tangible goods.
The difficulty of shopping for someone who seemingly has everything does not need to deter you from finding the right gift. And, if all else fails, take Polman's advice: "Ask them what they want."