Kristin van Ogtrop had an enviable career. As the editor-in-chief of women's interest magazine Real Simple for 13 years, she loved going into the office every day. But when the publishing industry took a downturn and Kristin's love for creating content and brand innovations was blocked by budget cuts, her frustration grew. "I felt like I was dying on the vine," she says. "I decided to take a leap into the unknown and leave my beloved job, hoping that my skills could translate into another successful career."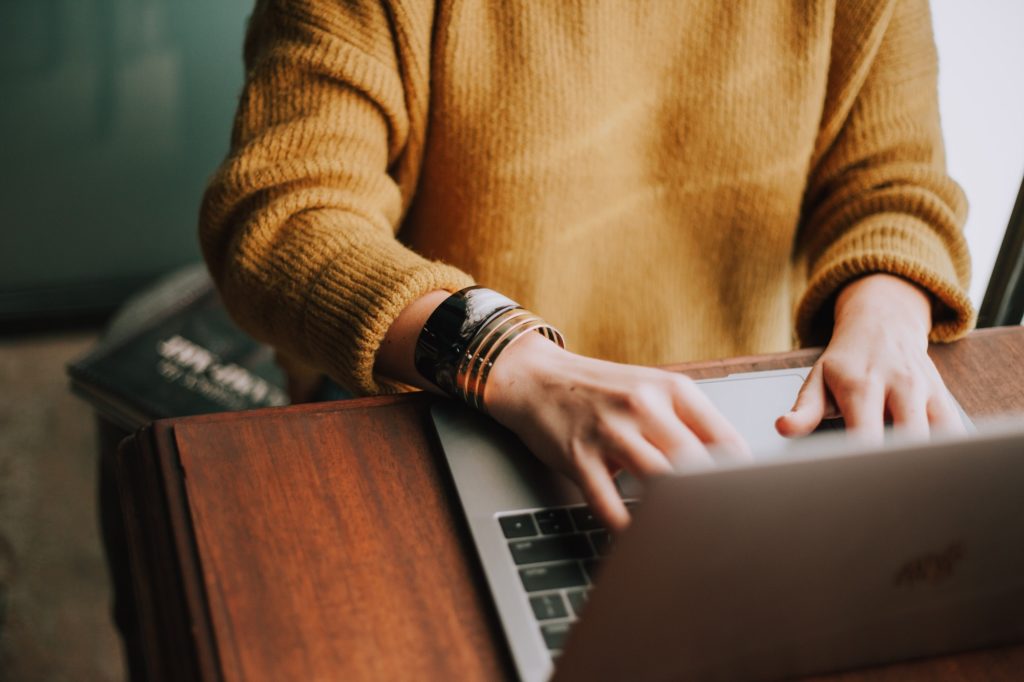 But changing careers can be a challenging task. When contemplating a career change, Kristin says it's helpful to acknowledge what's driving you and support that with some kind of strategy. You also have to ask yourself tough questions: Are you comfortable with risk? Do you have safeguards in place? During this time of uncertainty, Kristin did some career soul searching. "I had the privilege of a supportive spouse and savings to allow me to figure out my new destiny," she says.
Navigating challenges in a new career
After leaving her job, Kristin tried nonprofit work and writing a novel — things that she always contemplated doing — but nothing was hitting the mark. "It was like Goldilocks trying beds and realizing that nothing fits," she says. "It took a lot of trial and error to figure out what I wanted: to work in an office again with a group of creative people on something artistic that I feel passionate about."
Once Kristin had that a-ha moment, she recalled a conversation she had with her literary agent, Richard Pine of Inkwell Management. Kristin had written the book Just Let Me Lie Down while she was at Real Simple, and after she left her magazine role, Richard said to her, "You either need to write another book or come work here as an agent." Nearly two years later, after many work experiments, Kristin finally knew what she was meant to do. At the age of 54, she embarked on a brand new career as a literary agent at Inkwell Management.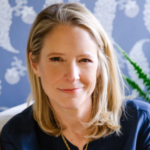 When you start in a new industry after achieving success, you get knocked down a few pegs.
Kristin van Ogtrop
Literary Agent
Inkwell Management
It wasn't all roses. When Kristin started the new job, she already had a successful career under her belt. "Now I was back on the bottom and I had to ask a lot of stupid questions," she says. "People say there are no such thing as stupid questions, but they do reveal that I'm still learning the industry. The 28-year-old me would be much more concerned with looking like an idiot, but I know that I just don't have all the answers yet." Her self-assurance allowed her to embrace her journey to become a great literary agent. What also gave her confidence was finding the core commonalities with her previous skillset. "Working as a literary agent and magazine editor are both about looking for good written content that people will pay money for," she says.
One of the hardest transitions for Kristin is being her own team. In her previous role, she worked with a full magazine staff that relied on each other for inspiration. Now, she depends completely on herself, and it isn't always easy. Fortunately, she found that a long walk or cup of tea usually gets her creativity flowing.
In hindsight, Kristin is grateful she made this career pivot. "When you start in a new industry after achieving success, you get knocked down a few pegs, which is a really good lesson in humility for anyone," she says. She also wrote a second book, Did I Say That Out Loud? Midlife Indignities and How to Survive Them. An appropriate title, as Kristin knows a thing or two about that — she didn't just survive her midlife career change, she's thriving in it.