Our series "A Gift for Gifting" walks you through how to show your generosity and thoughtfulness to all the special people in your life. It's always important to practice self-care, and never more than on Valentine's Day. Here are five Valentine's Day gifts to get yourself.
Valentine's Day is a time to let your loved ones know you care. But no matter your relationship status, it's also a great opportunity to take a step back and engage in some self-love.
"Valentine's Day is about love and devotion, and that must start with ourselves," explains human development expert Lois Barth, author of the bestselling self-help book Courage to Sparkle. "When we start with ourselves, we take ownership of replenishing our sense of self-esteem and self-confidence.
"Self-care gives us access to our strengths and natural zest for life, and Valentine's Day is a wonderful opportunity to really tap into yourself and evaluate what allows you to feel cared for."

What good self-care looks like depends a lot on your personality and lifestyle.
"If you're someone who is feeling in a rut, then self-care may look like going out for dinner, or a hike, or some adventure to shake things up," Barth explains. "If you're a professional 'doer,' meaning you are in constant motion, maybe self-care looks like a long, hot bath, taking time off, or a certain gift you've been craving."
In short, Valentine's Day gifts don't need to be physical objects, and they don't need to come from others. Doing something fun or giving yourself something special is a great way to celebrate the occasion.
Here are five ideas for Valentine's Day gifts to get yourself.
Fine foods
"It is so easy to go through our day feeling like everything is the same old, same old," Barth says. "Specialty foods make things feel novel, and foods that evoke our senses, like fruit, wine, cheese, and chocolate, connect us with our sensuality."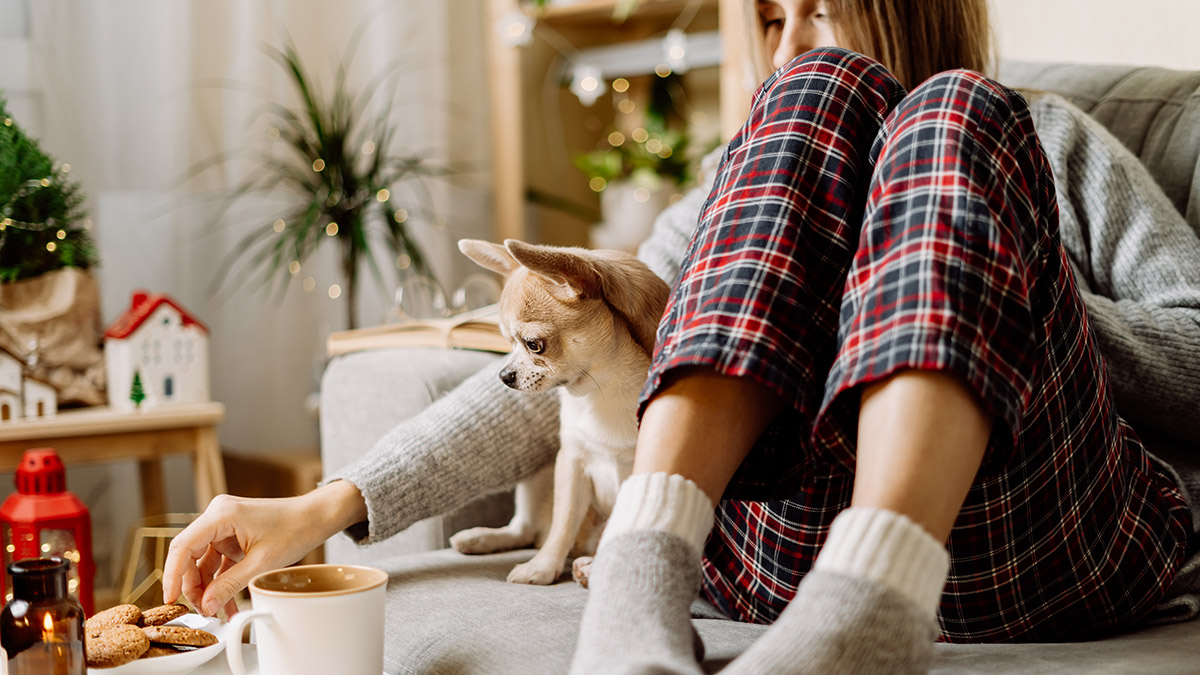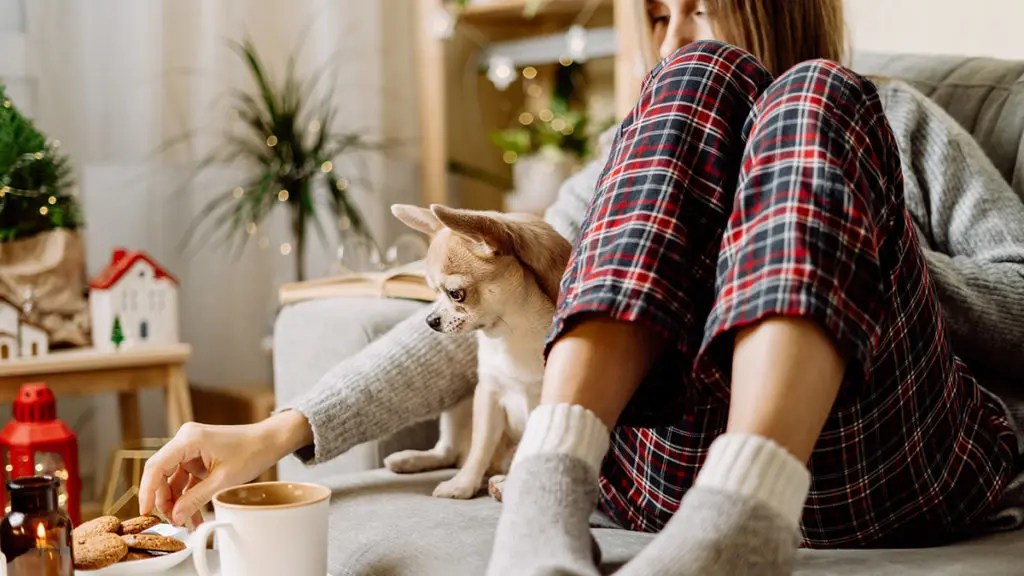 For that reason, skip the drugstore heart-shaped boxes of chocolates — what's special about those? — and luxuriate in the warmth of heart-shaped hot cocoa bombs. Combine those with some sweet treats, such as the cookies and pretzel clusters that come in the affirming You're Incredible Mini Treats Gift Tin. It's all designed to remind you of how wonderful you really are.
For oenophiles, splurge on a gourmet red or rosé wine package with cookies and pair it with some truffles or decadent chocolate. Balance out that sweet with some savory…say, charcuterie and cheese. You'll have everything you need for an evening indulging in gourmet delights, and it can all be delivered to your door. After all: Time saved running errands is time spent pampering yourself!
A home spa experience
Pampering yourself often means a day at the spa, but since Valentine's Day falls in the dead of winter and you may not want to venture out, why not turn your bathroom into the spa of your dreams? Barth, who was a massage therapist for years before becoming a life and business coach, recommends including spa elements with soothing scents.
"When we are stressed out, our fight-or-flight response is in the driver's seat," she notes. "Botanical scents like lavender and chamomile can help move us from surviving mode into thriving mode. They calm the nervous system and allow us to slow down and connect with our sensuality and wellbeing."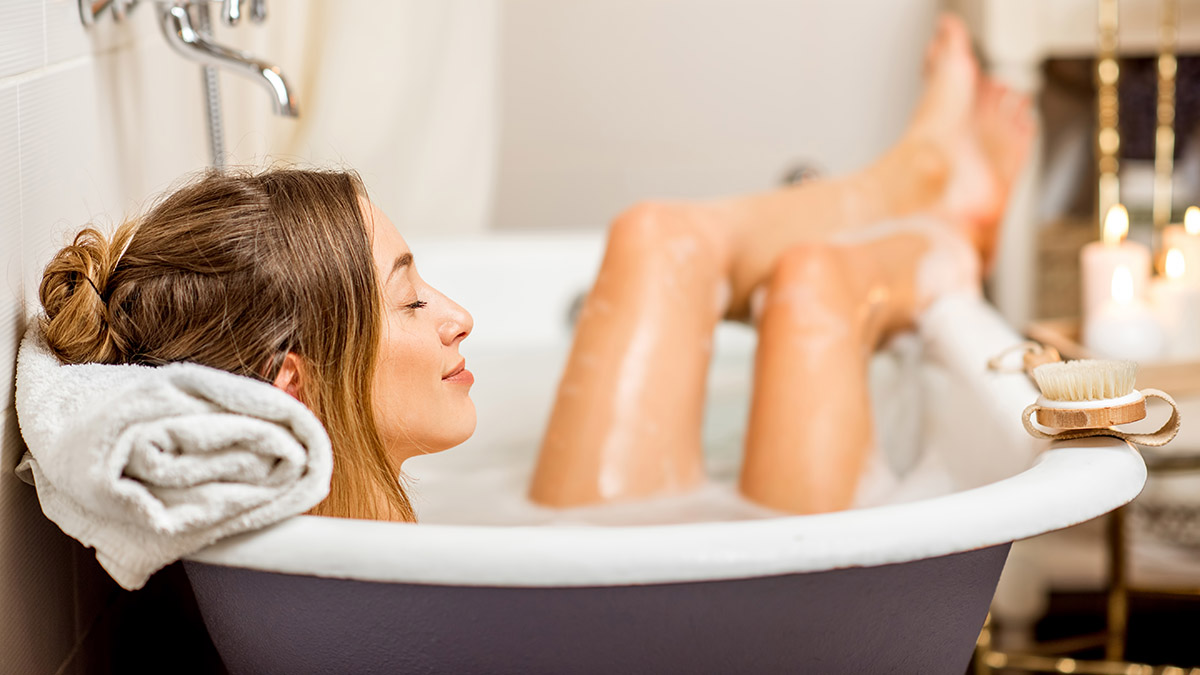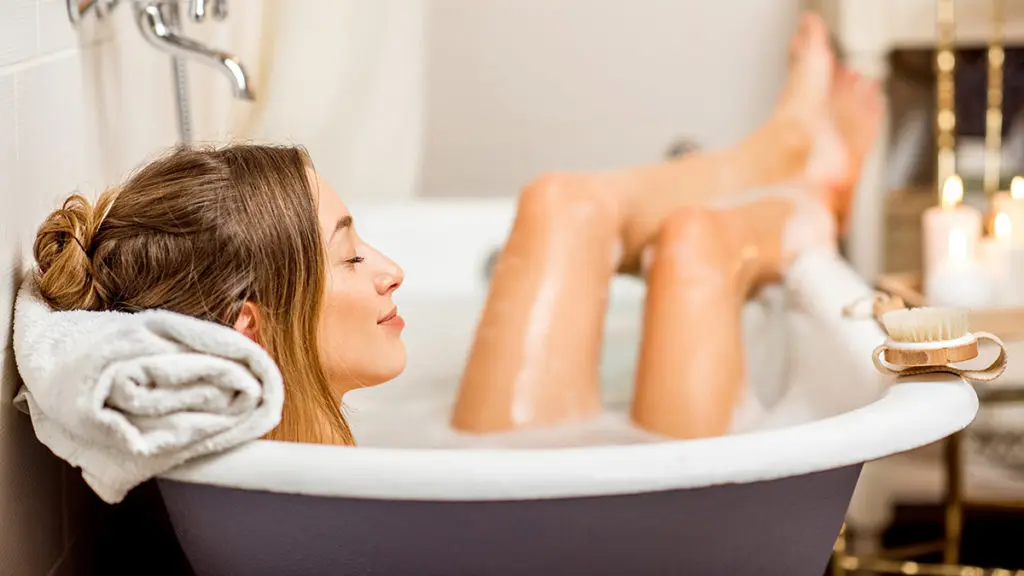 You can create a luxurious and cozy evening at home with this Lavender Chamomile Deluxe Bath & Body Basket. Soothe your muscles and calm your mind with everything from bubble bath to skin-repairing body butter and fizzy bath bombs to an aromatherapy candle. Better yet, every item in this basket is all natural and paraben free. Lounge after your treatment in the included spa slippers, and top off your gift to yourself with a Comfort Luxury Fleece Robe.
The gift of green
Self-care gives us access to our strengths and natural zest for life, and Valentine's Day is a wonderful opportunity to really tap into yourself and evaluate what allows you to feel cared for.
Lois Barth
Human development expert and author of Courage to Sparkle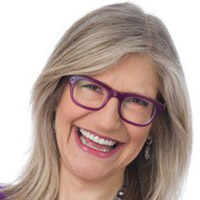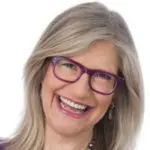 The average American spends 93% of his or her time indoors. The benefits of being outside are well documented, though. In February, "nature bathing" may be less appealing, so why not bring the benefits of nature inside?
"Live plants both oxygenate the room and remind us of our connection to nature," Barth says. "Being of service to a plant also takes us outside of ourselves and helps break the stress cycle."
This Sweet Heart Bamboo is perfect for your desk and will remind you that you are loved every day. Transferring a potted plant to a garden of love planter, customized with the names of your loved ones (or you!), is another great way to visually weave together things that nourish your body and soul.
Sparkle and shine
"Jewelry is a traditional Valentine's Day gift for a reason," Barth says. "It reminds us of the importance of shining bright and allowing ourselves to be radiant in the world. If you get into a rut, just putting on a nice piece of jewelry that you bought yourself can make your day feel novel and special."
This Queen Choker necklace is one way of showing the world that you value yourself. Featuring petal-shaped crystal drops set in sterling silver and alternating round crystal drops, it's a simple yet refined accessory that goes with everything in your closet.
A magical movie night
"Entertainment, such as movies and music, is such an important part of revitalizing our lives," Barth says. "It evokes our imagination and puts us in a world of wonder."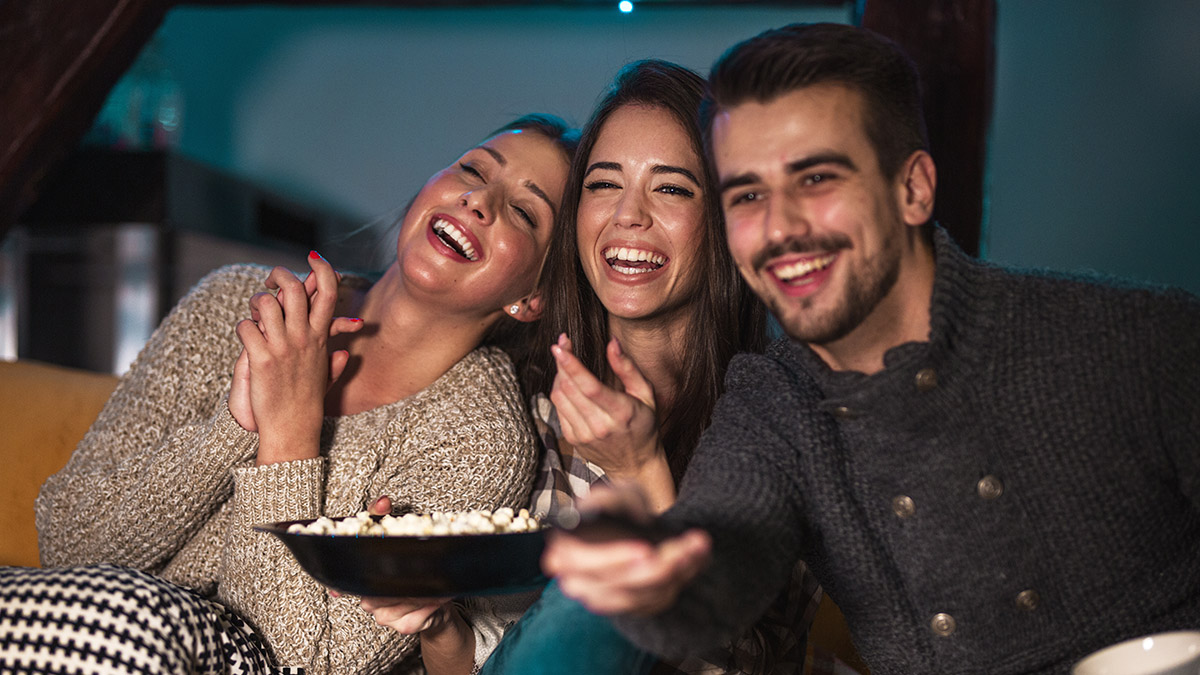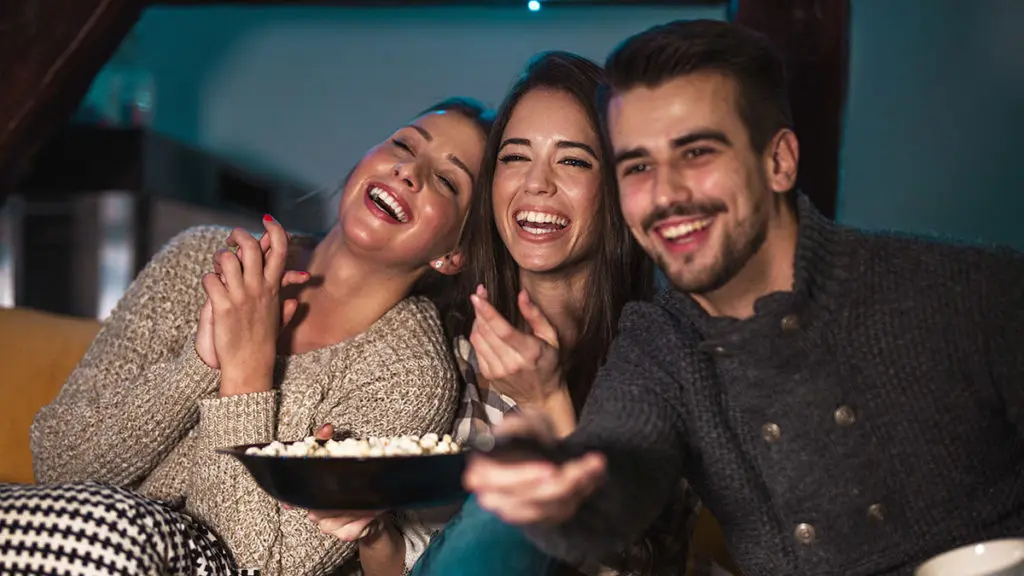 Instead of heading to the theater, spend a movie night at home re-watching one of your favorites. You turn it into a special event with the Movie Night Gift Box, which includes gummy candies, Skittles, Mike and Ike, and, of course, delicious caramel, cheese, and butter popcorn.
"Adding special treats to the mix is a great way to make a mundane night magical and connect us to our younger selves," Barth says. "Inviting friends over to share in the fun can also be a powerful de-stressor."
At the end of the day, remember: "Whether you are single or married to the love of your life, your most important relationship is always going to be with yourself," Barth says. "The more you can nurture that relationship and rejuvenate that relationship, the better you will feel and the more you will energize the relationships around you."