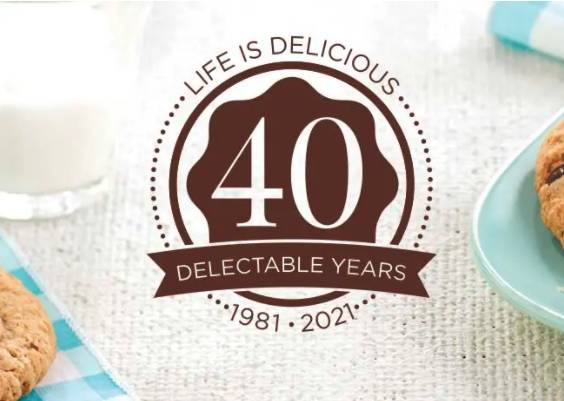 Throwback Favorites
Two of our favorite flavors are back to celebrate our 40th. There's a reason we call them classics! When we asked you, our customers, to choose your two absolute favorite Cheryl's cookies of all time, the clear winners—Oatmeal Chocolate Chip and Peanut Butter Chocolate Chunk—reminded us, once again, that oldies are always goodies.
In honor of our 40th anniversary, we're bringing back these two old-fashioned favorites for a limited time. Don't miss your chance to order this dynamic duo or, better yet, send them to someone you love. They won't be around forever.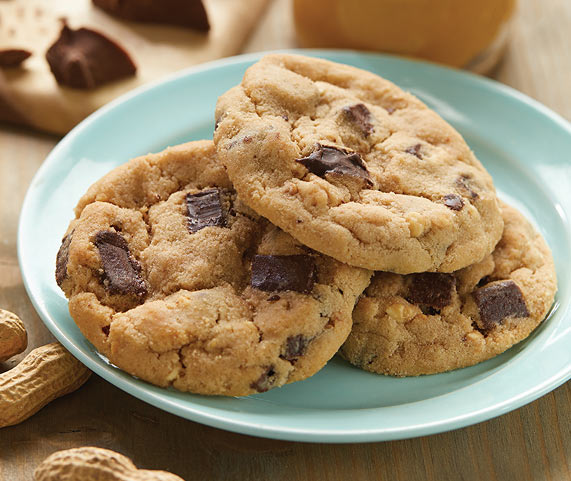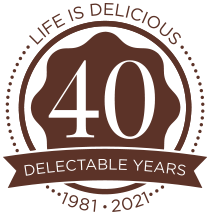 Before the Buttercream...
We started baking for life's delicious moments 40 years ago, but our irresistible buttercream-frosted cookies have a story all their own. It all started when we opened our first store in central Ohio, baking small-batch cookies fresh in store for customers. From there, our best cookie recipes were developed, made from scratch with only the finest ingredients.
Then, for a special Valentine's Day back in the late 80s, we baked a limited release batch of heart-shaped cutout cookies that changed everything. We decorated each Valentine's themed cookie with buttercream frosting made with four simple ingredients—butter, vanilla, evaporated milk, and powdered sugar. Instantly popular with customers, these buttercream-frosted cookies have become our signature recipe for celebrating life's delicious moments.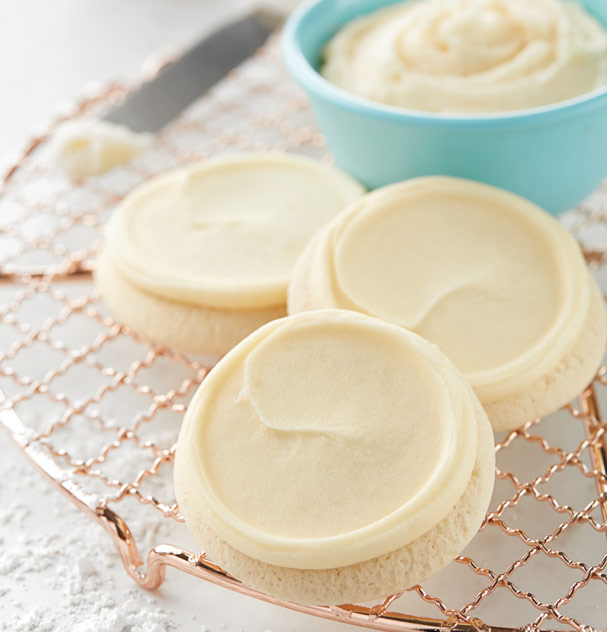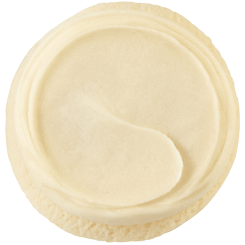 Founded September 23, 1981
Our first store opened at the French Market in Columbus, OH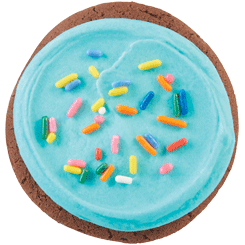 Over 100 million baked goods produced each year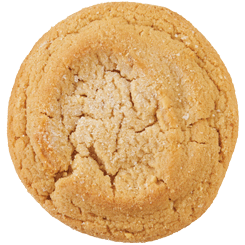 Joined the 1-800-Flowers.com, Inc. family in 2005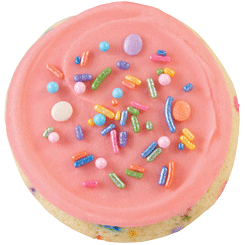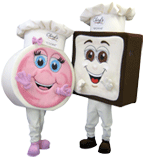 Cookie & Brownie
Est. 2010

When we look through the changes to our company logo over the years, we smile and think, "We were so young back then!" Though our company has matured, our love of baking stays the same and in our hearts, we're still the same cookie company that believes that people deserve a delicious way to celebrate life's moments.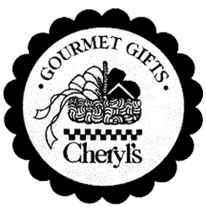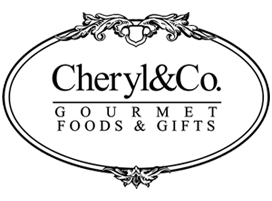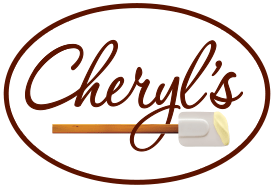 A Passion for Flavor
Each year, we craft all-new cookie recipes with deliciously different flavors so our customers can share the joy of each upcoming season with loved ones.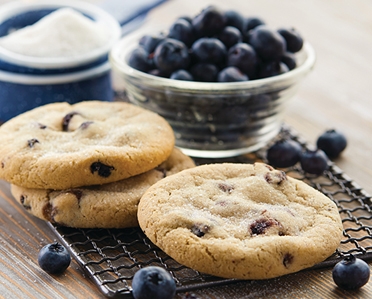 How many different cookies have we created in 40 years?
Over 1,300!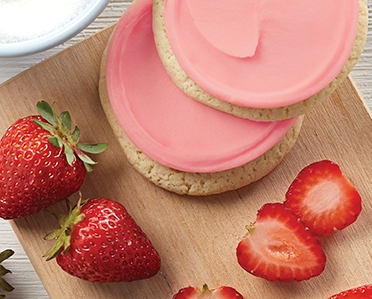 We create around 30 new flavors of cookies and brownies each year. It takes about 9 months to develop each new flavor!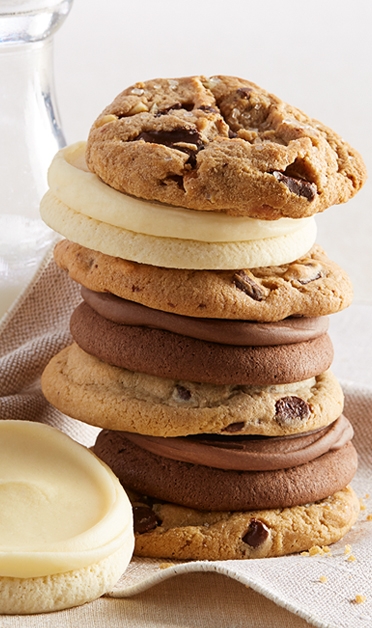 All-Time Top 5 Flavors
Buttercream Frosted Cut-out Cookies
Chocolate Chip
Oatmeal Raisin
Snickerdoodle
Chocolate Chocolate Chip
You can never go wrong with the classics!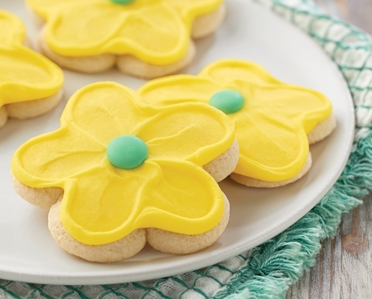 Our most popular cookie is our Buttercream Frosted Cut-out Cookies! We have over 100 varieties in all different shapes, colors, and sizes!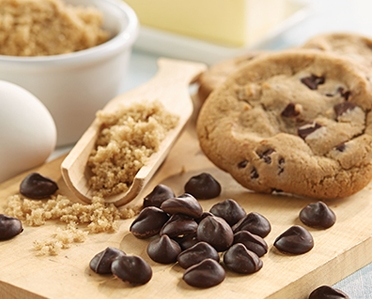 We use all of the same ingredients that you have in your home!
Real butter, wheat flour, sugar, eggs, and milk.

Delivering Love and Kindness
As part of our mission to deliver love, kindness, and smiles, we give back to our community in so many ways. First, when customers choose Cheryl's Cookies, we share a portion of each purchase with Nationwide Children's Hospital and Smile Farms. We also share the love by donating cookies to soup kitchens and other charities in our community. Our employees also give back, donating their time each year by decorating parties in neighborhoods across Columbus, OH. And during the holiday season, our employees collect food and gifts to give to less fortunate families.