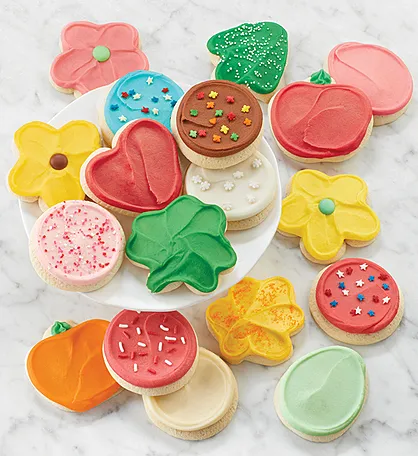 Prepaid Cookie Clubs
Simply pay once and have two dozen individually wrapped cookies delivered once a month for up to a full year.
Shop Now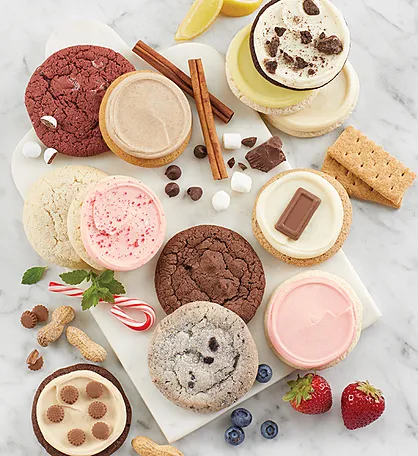 Pay-as-you-go Cookie Clubs
Keep the good times coming with monthly deliveries of our iconic cookies. We'll process payments as you go along.
Shop Now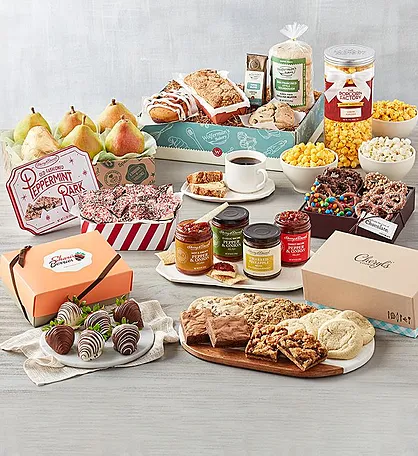 Family of Brands Clubs
Explore a wide array of monthly Clubs featuring savory snacks, premium fruit, decadent desserts, and more from our family of brands.
Shop Now