Art CoCo Foil Wrapped Chocolate Carrots
Art CoCo Foil Wrapped Chocolate Carrots
We are sorry, the product you have selected is not available. Below is selection of top trending products that customers like you have chosen to help connect, express and celebrate.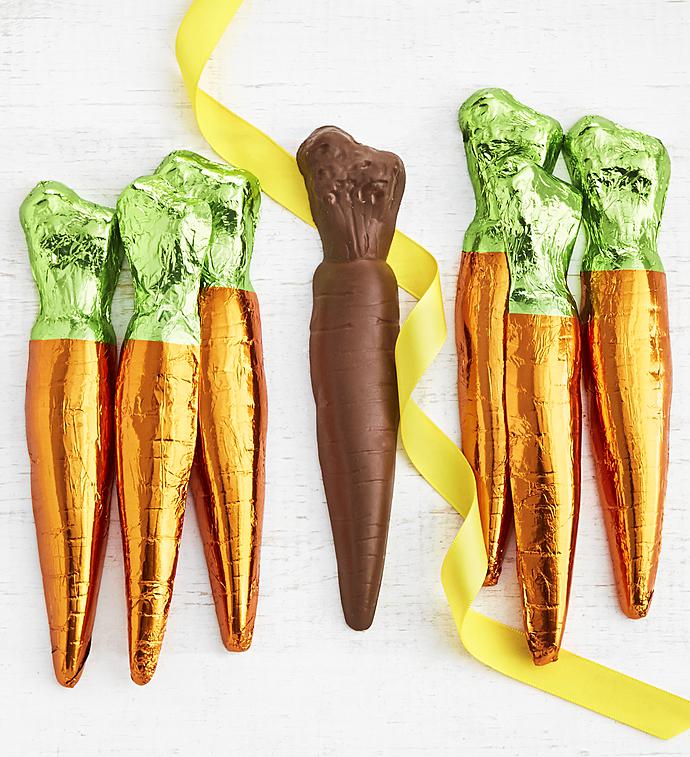 Product Details
:
1025-P-163370
12 oz Gift Bag of Art CoCo Milk Chocolate Foil Wrapped Carrots
Includes six each 2 oz carrot shaped chocolates
Each carrot is over 7" long!
Gift Measures 7.5" x 7" x 1"